I am pleased to announce the release of a major project — complete plans for a high-speed book scanner made from off-the-shelf cameras and salvage. With the help of Aaron Clarke, there is now software to complete the process, too.
The complete plans and software are on Instructables. Please vote for this project!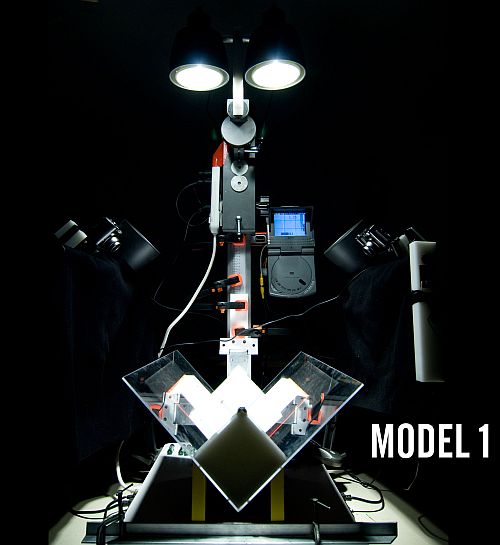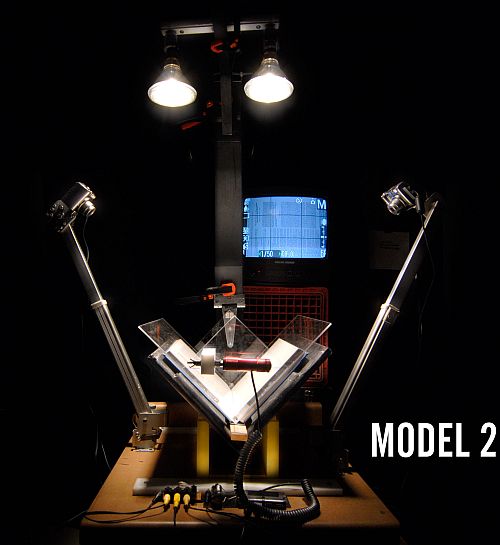 PageBuilder: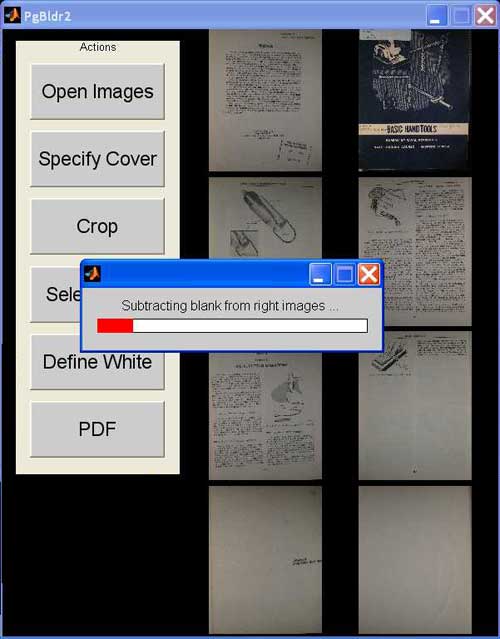 Big thanks to Aaron Clarke, Noah Bicknell, L, and everyone else who contributed. Couldn't have done it without you.