We spent 2016 in Silicon Valley. What a fever dream.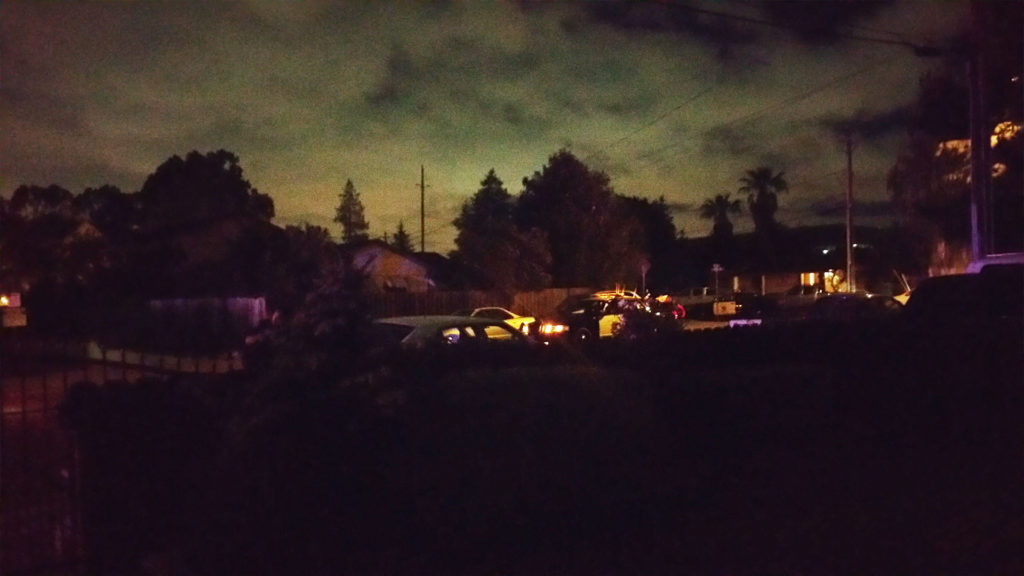 Such a bait-and-switch.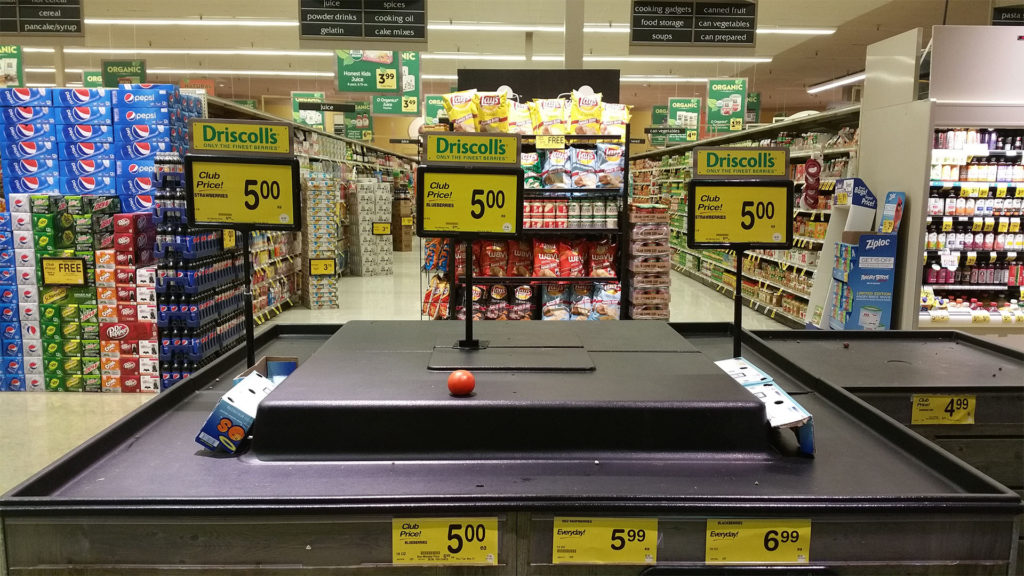 What to do but organize.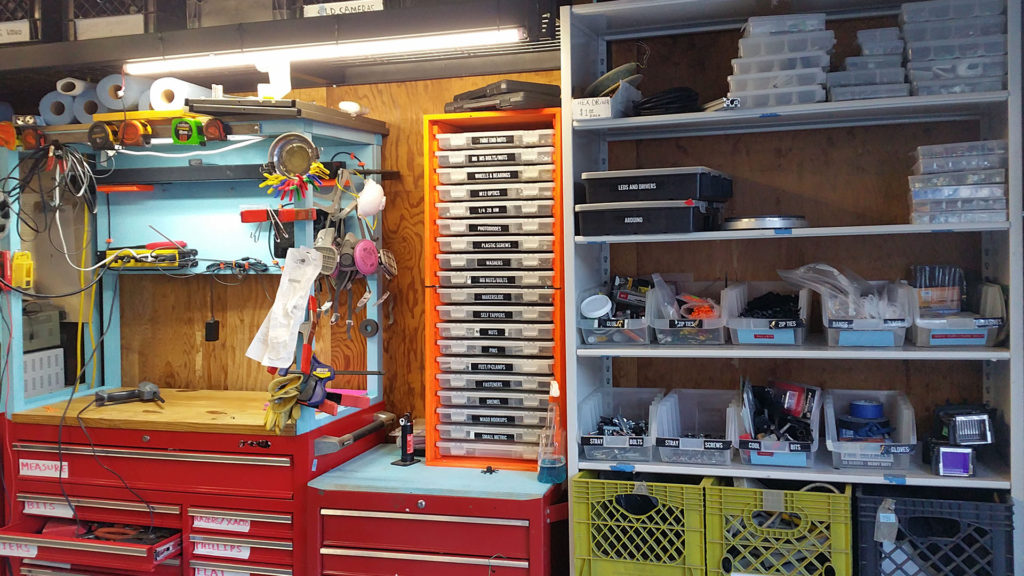 Bring all capabilities online,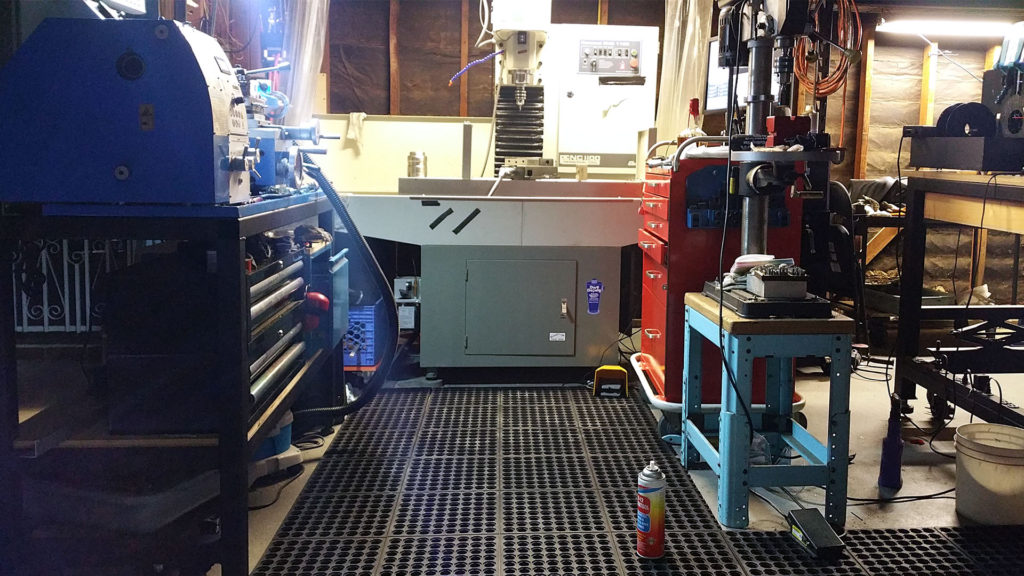 And get everything on wheels.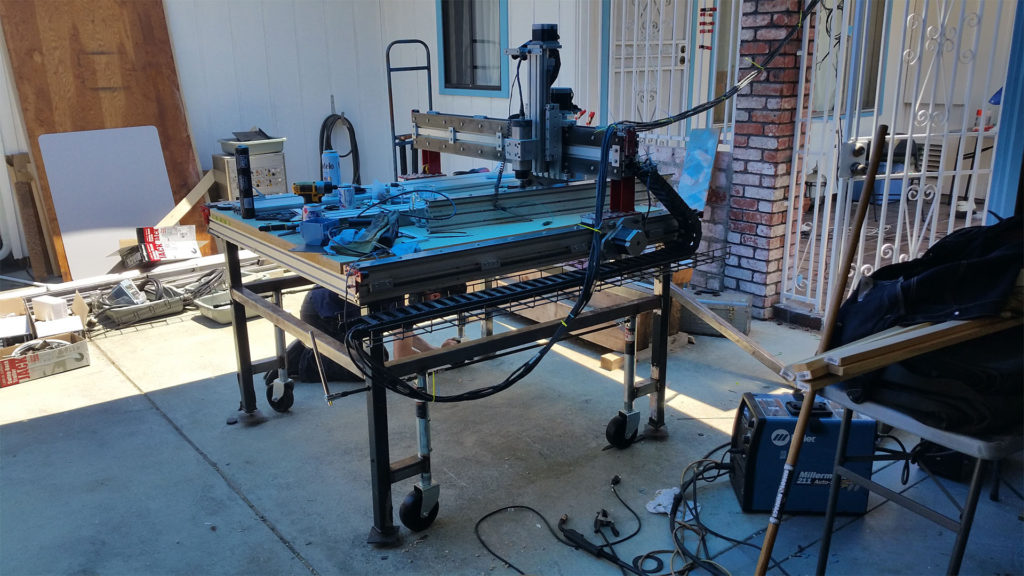 It's a good time to be bright,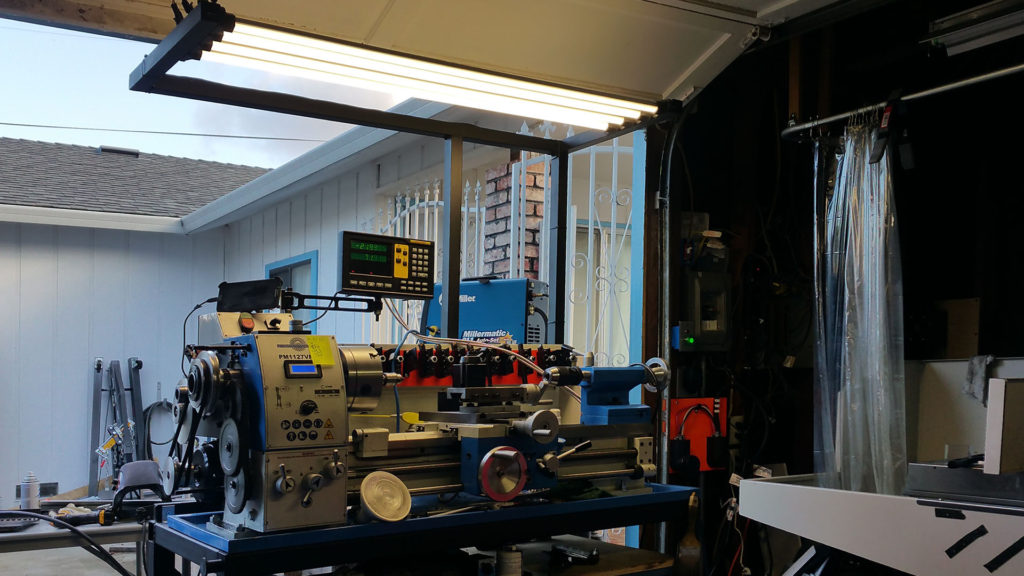 sturdy,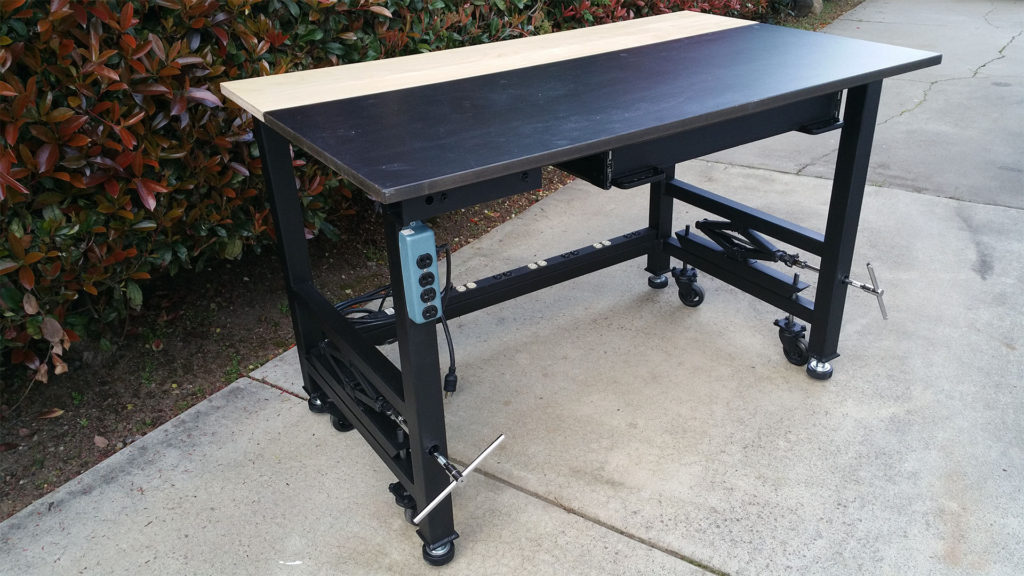 and sharp: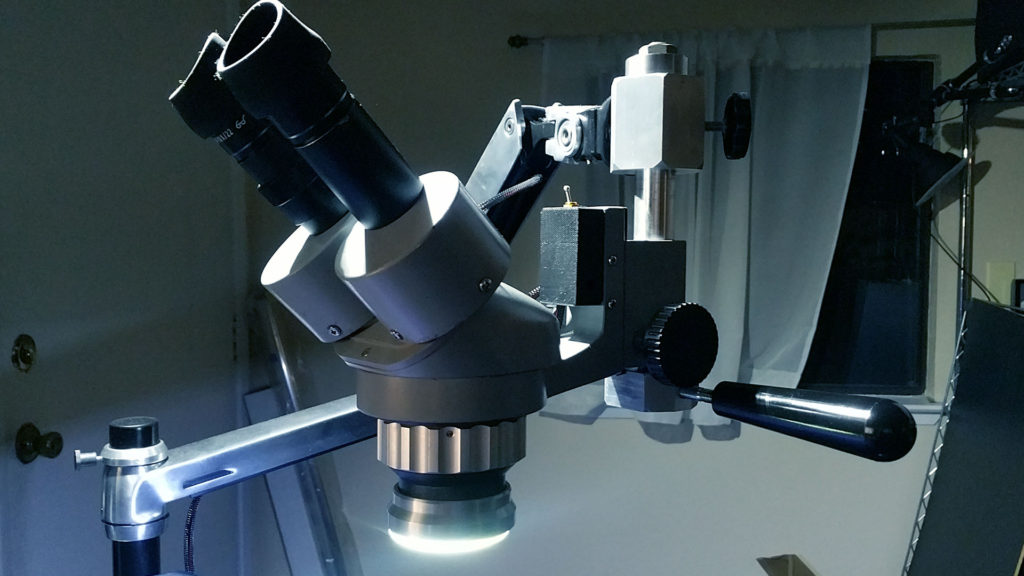 It's a good time to listen,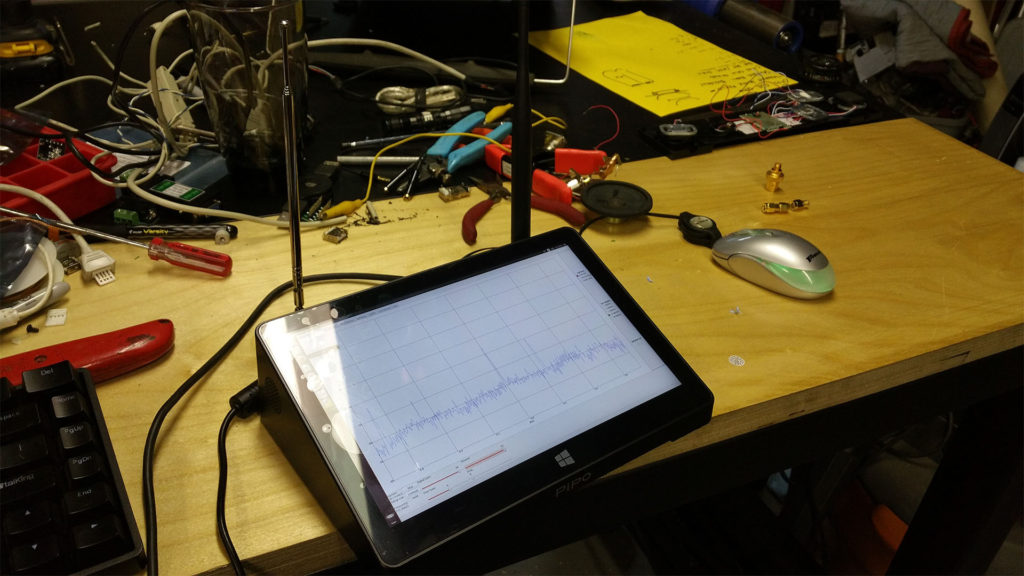 to purge,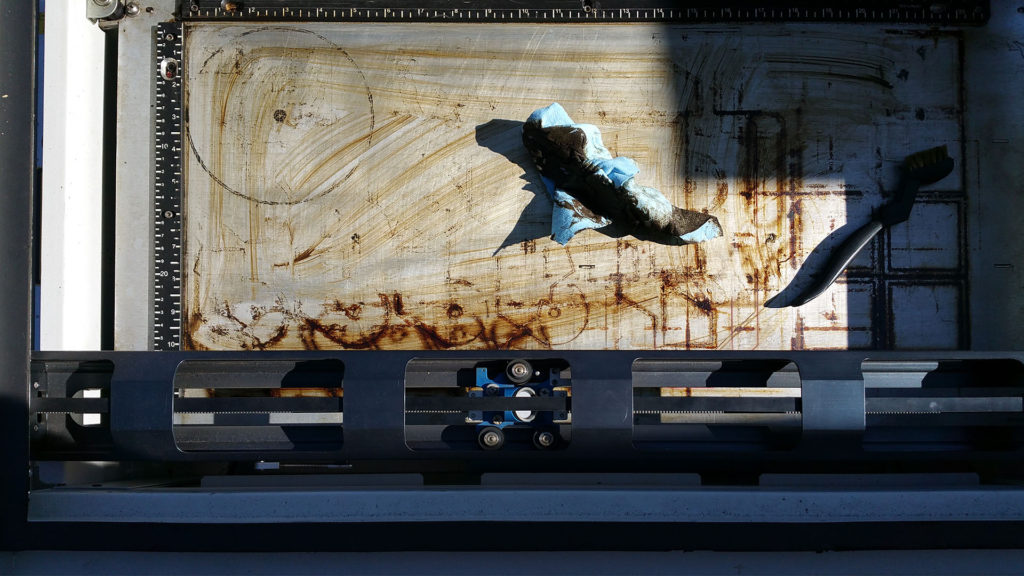 to grow.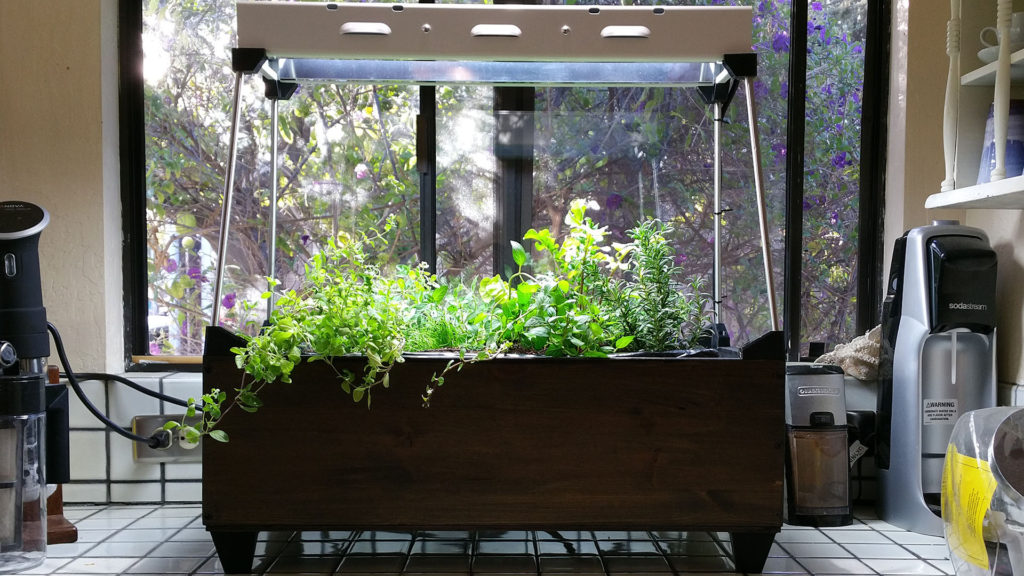 This year, I learned that free time is freedom. Â My DIY ethos is stronger than ever.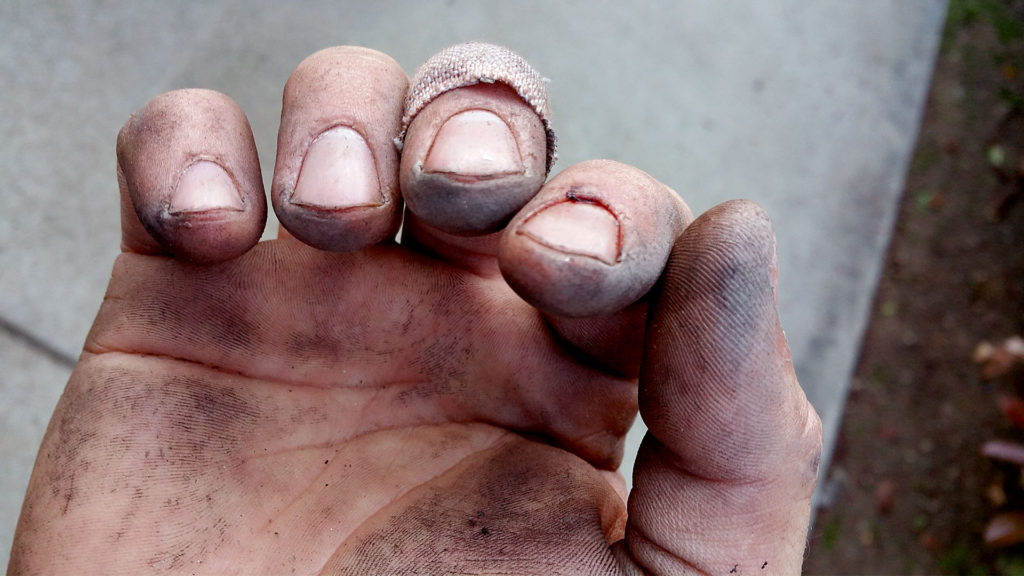 Thank you, friends and family for all the sharp thoughts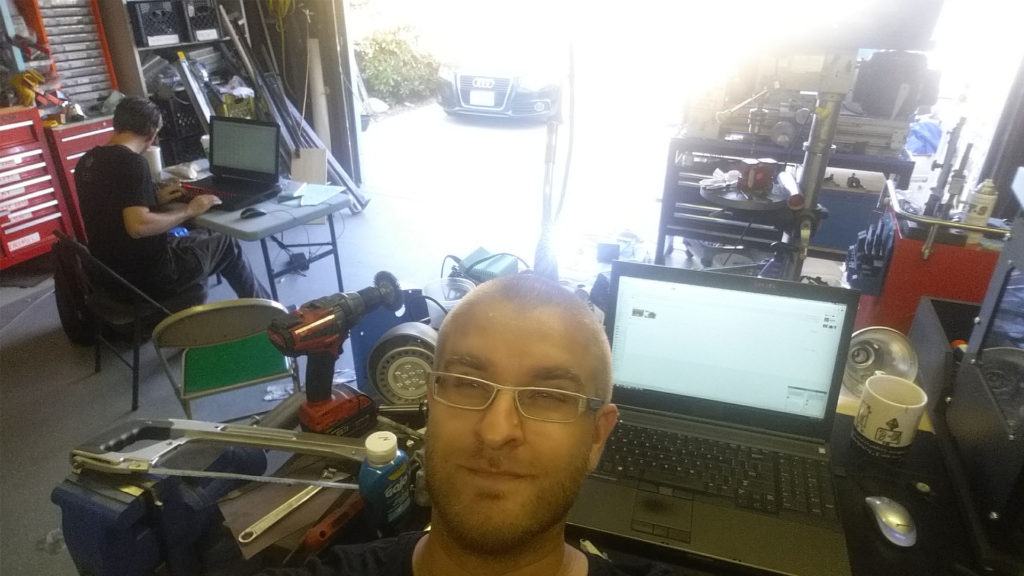 and bright ideas.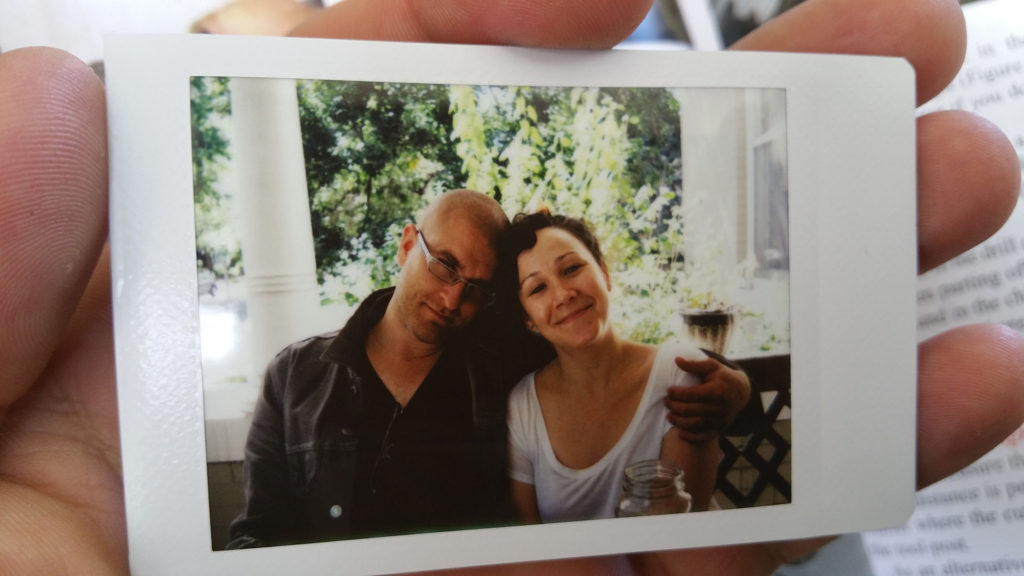 See you in the future.