2014 in three sentences:
Designing, manufacturing, promoting, and documenting new book scanners consumed every waking minute.
In spite of a great 4-year run, I lost my enthusiasm for my professional work as an Imagineer and Disney Researcher, so I moved on.
I pushed myself harder than ever before, and paid for it and got paid for it.
That's what it was, this is what it felt and looked like.
Waking up in Los Angeles.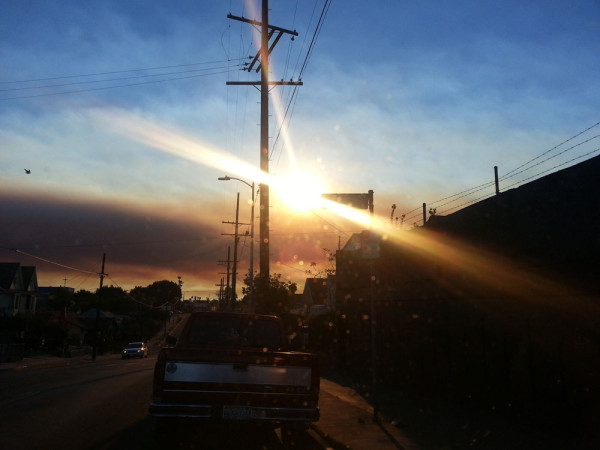 In Fargo.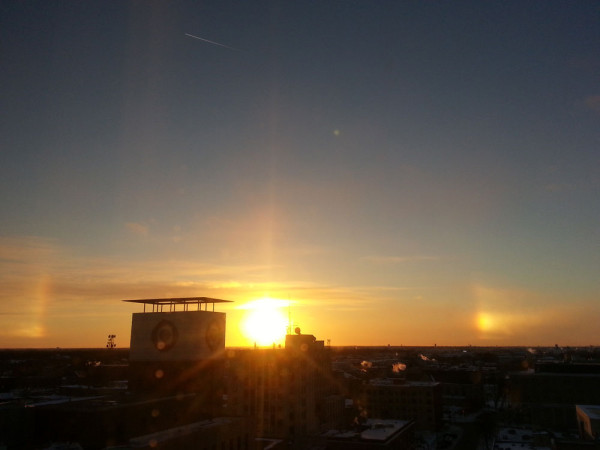 On a beach somewhere, rocket propellant night-light.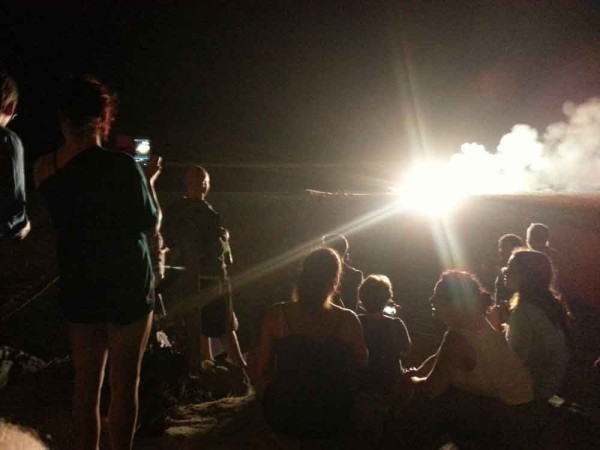 At a fire with my brothers.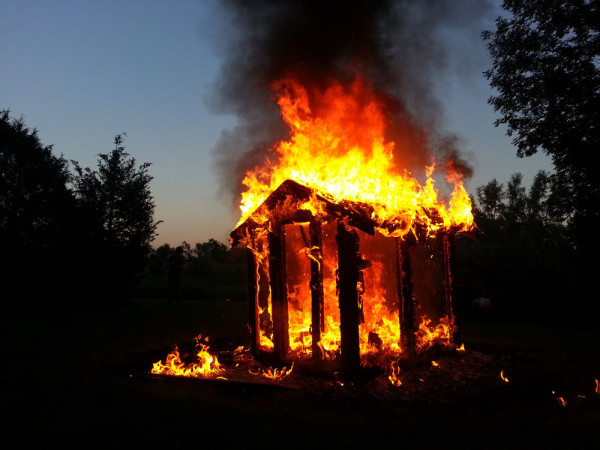 In a tent on the grass.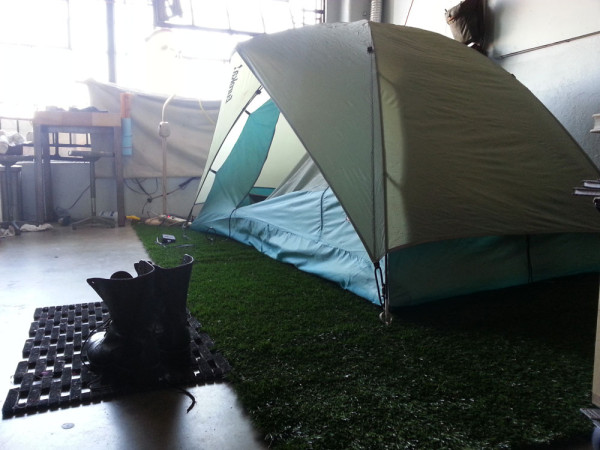 That's how these things start.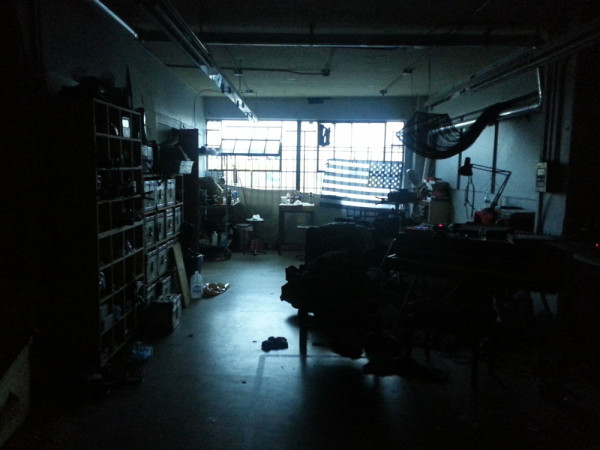 Friends get involved – the best ones.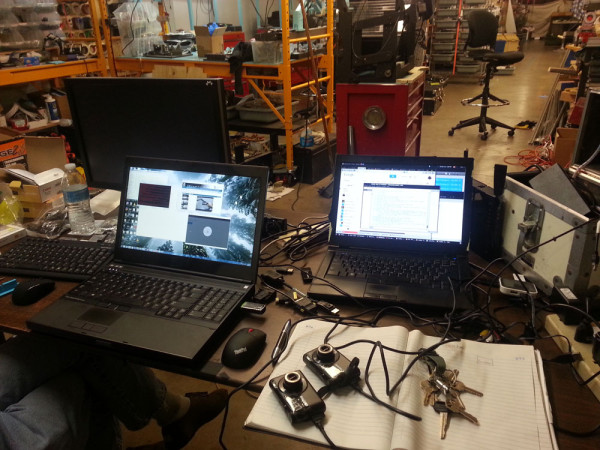 It always looks bad.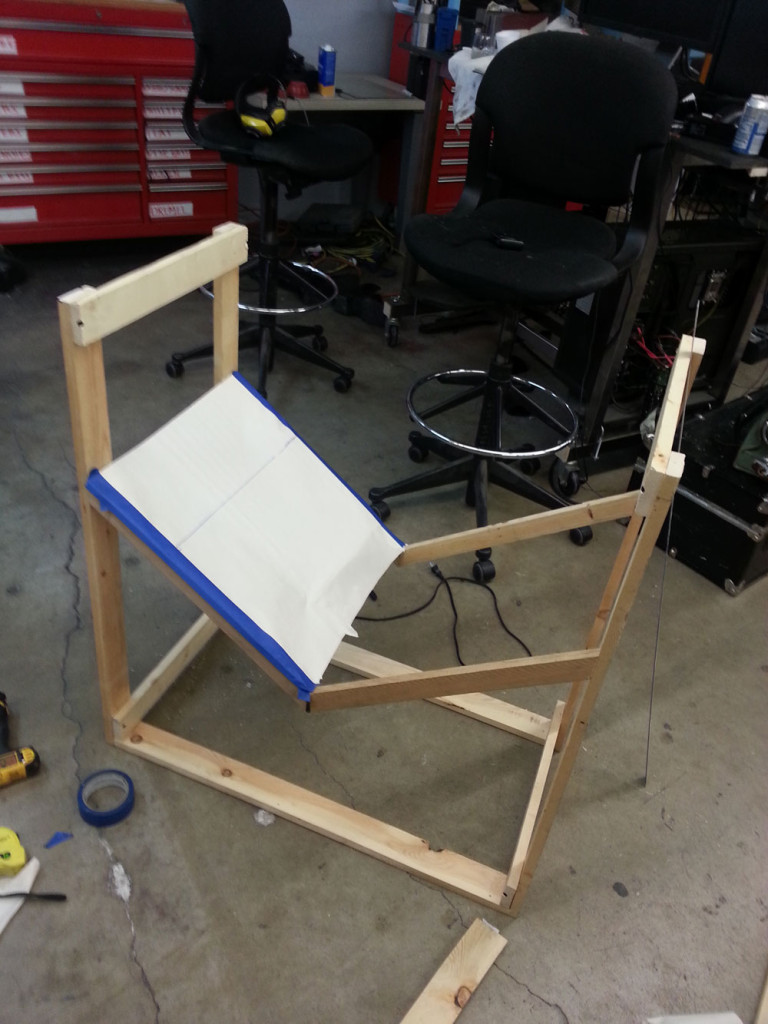 It always starts hard. If just one person knew better than you, you could ask.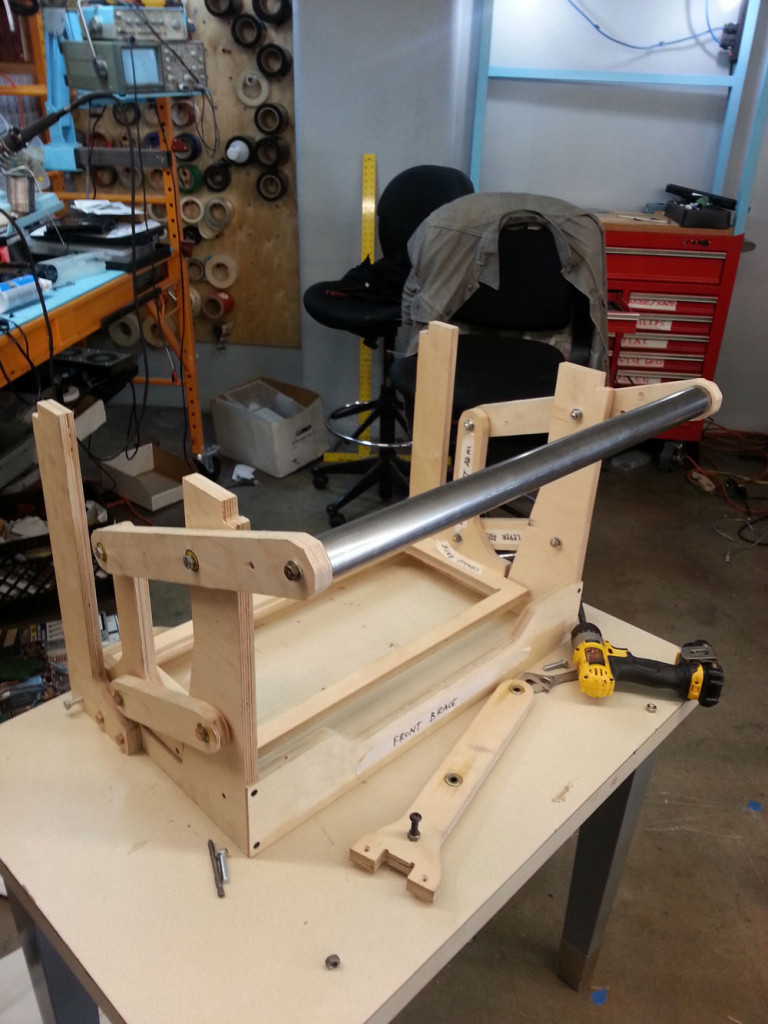 Most of the time, you just have to build it. Answer with your prototypes.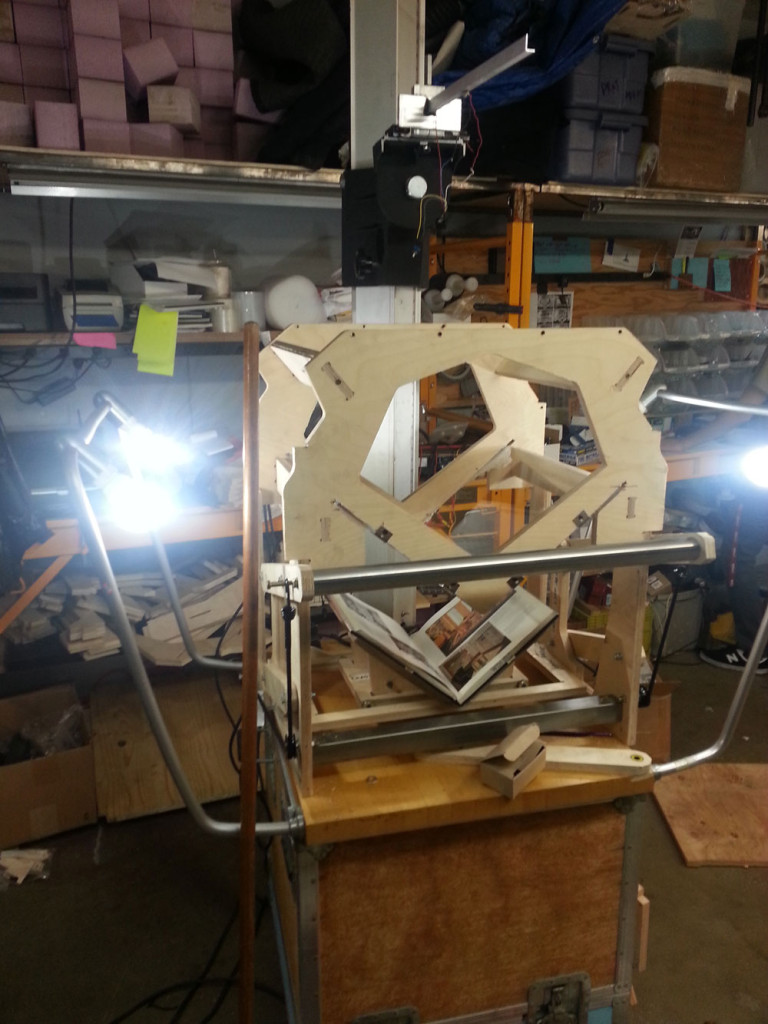 You gotta do it again and again and again, I highly recommend robots.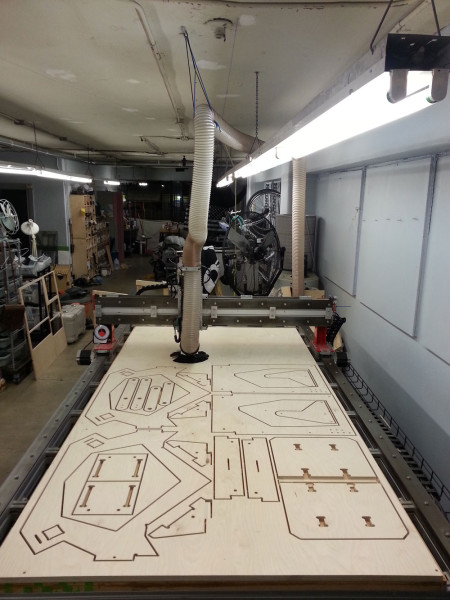 Yeah, it always looks bad. Even with your fanciest math.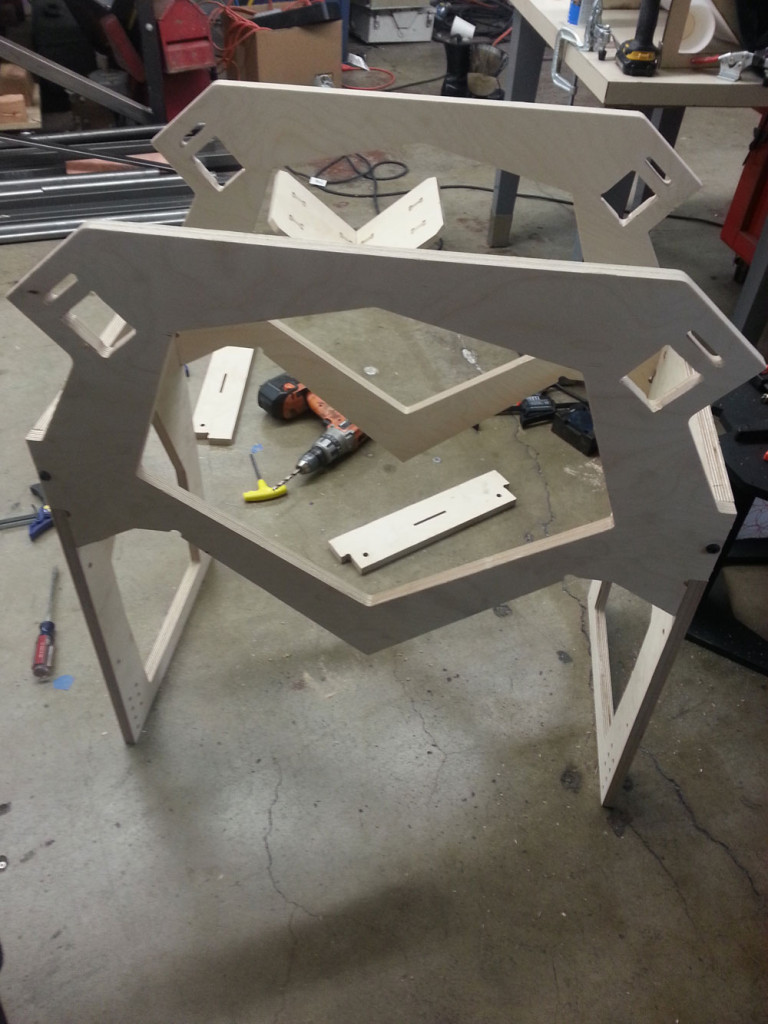 Before it starts to cohere.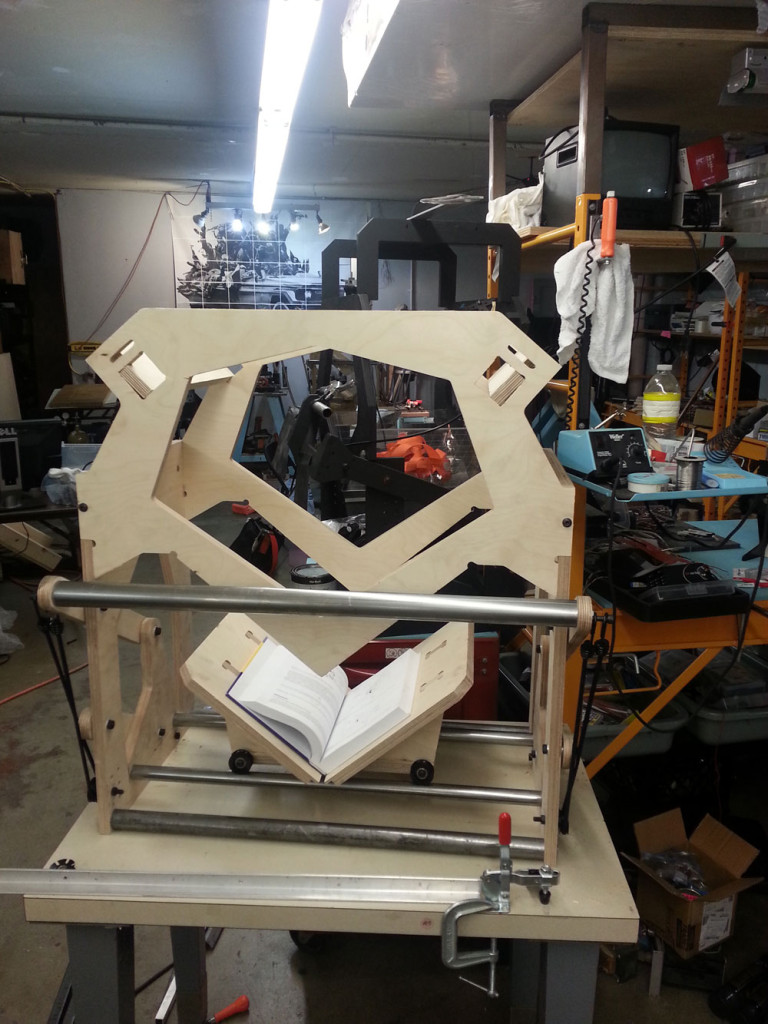 Before first light.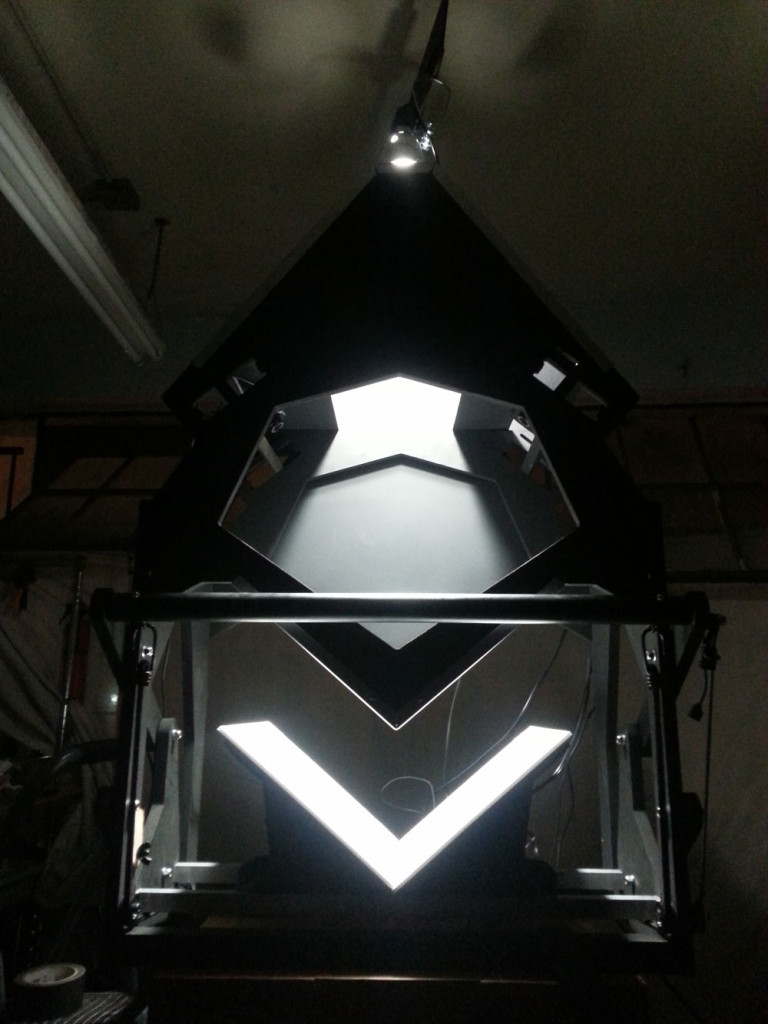 If you do it right, you might get some other things out of it, too.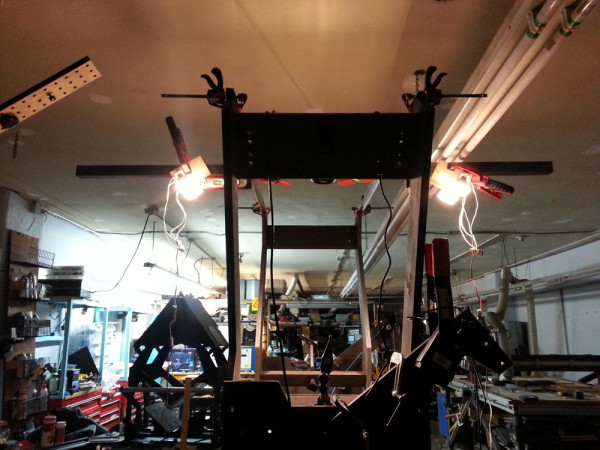 Bigger things.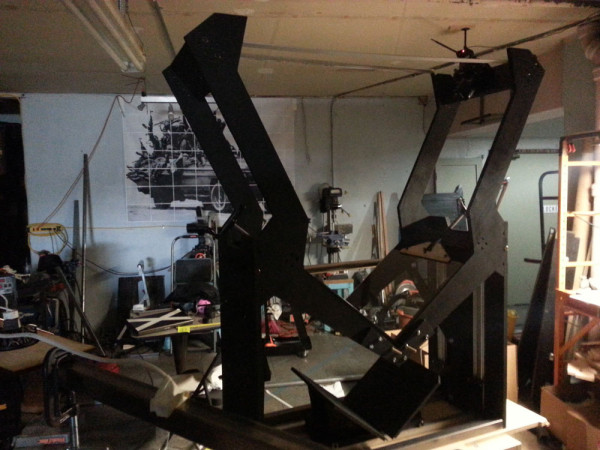 Good ideas get better.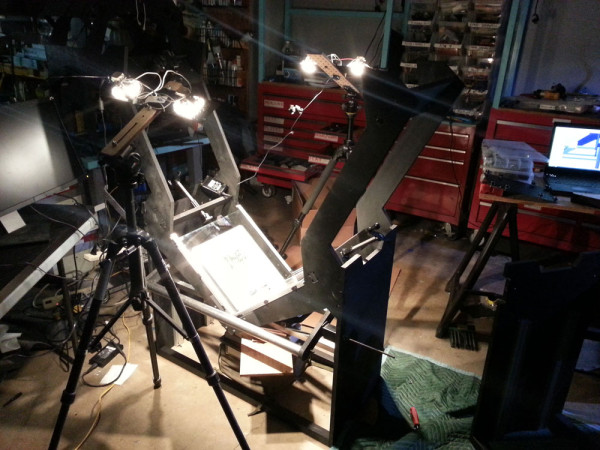 r
If you can find them, the best friends have their own ideas.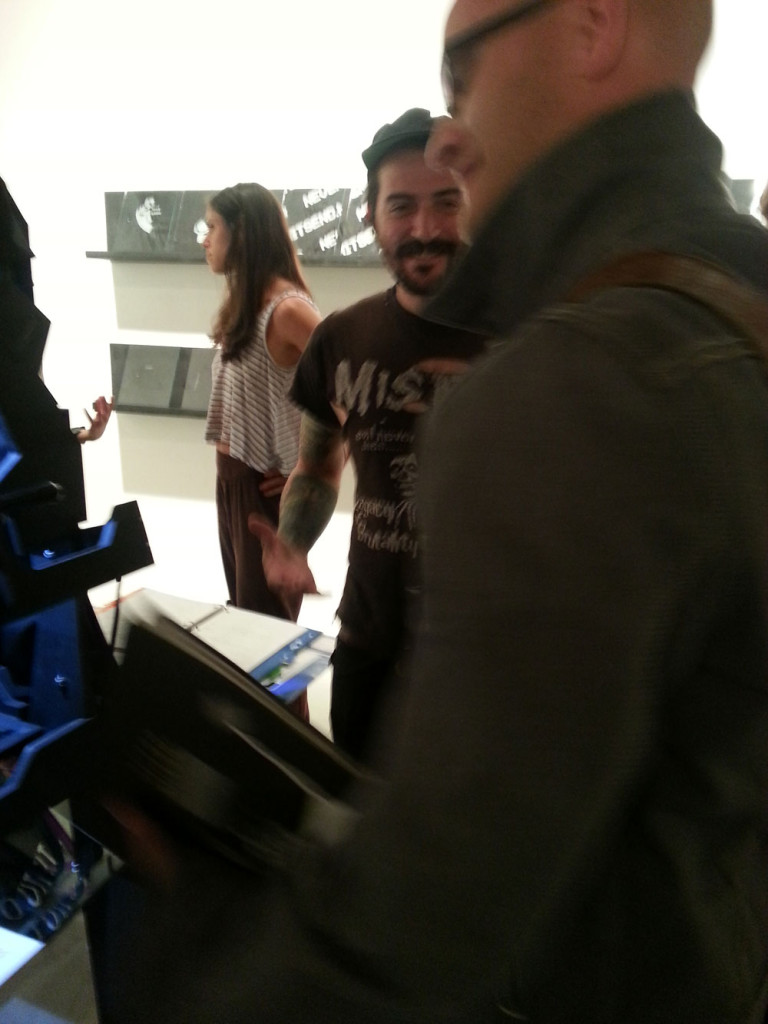 Their own agendas and intelligence.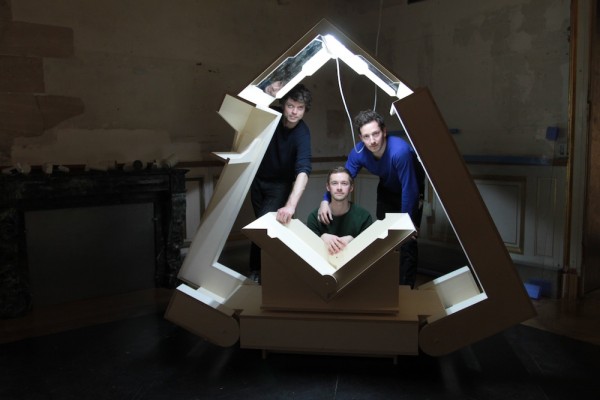 They embody good ideas getting better.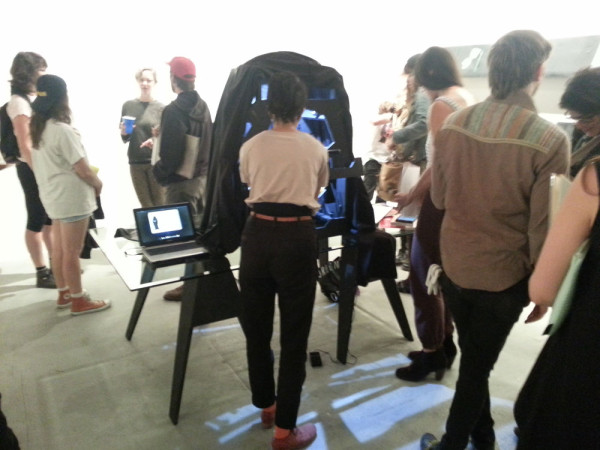 Challenged, invigorated, expanded — like they were yours to begin with.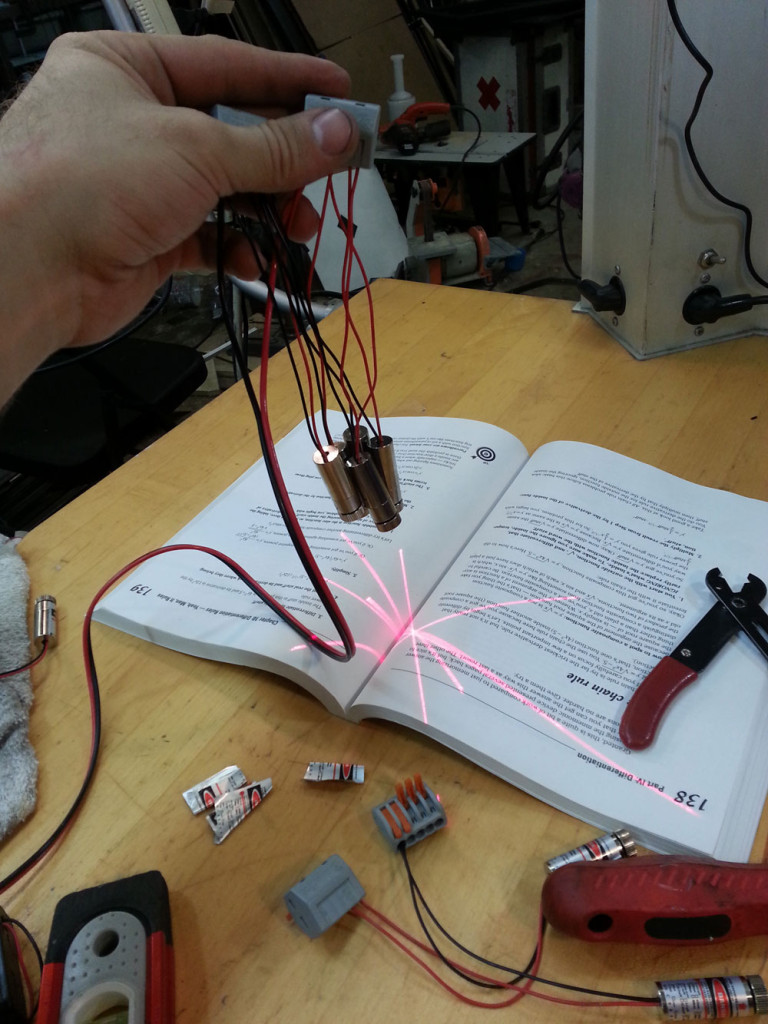 When things feel strong, repeat.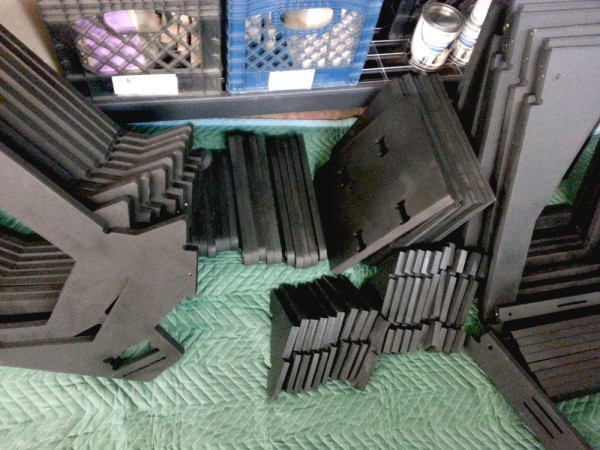 Revise.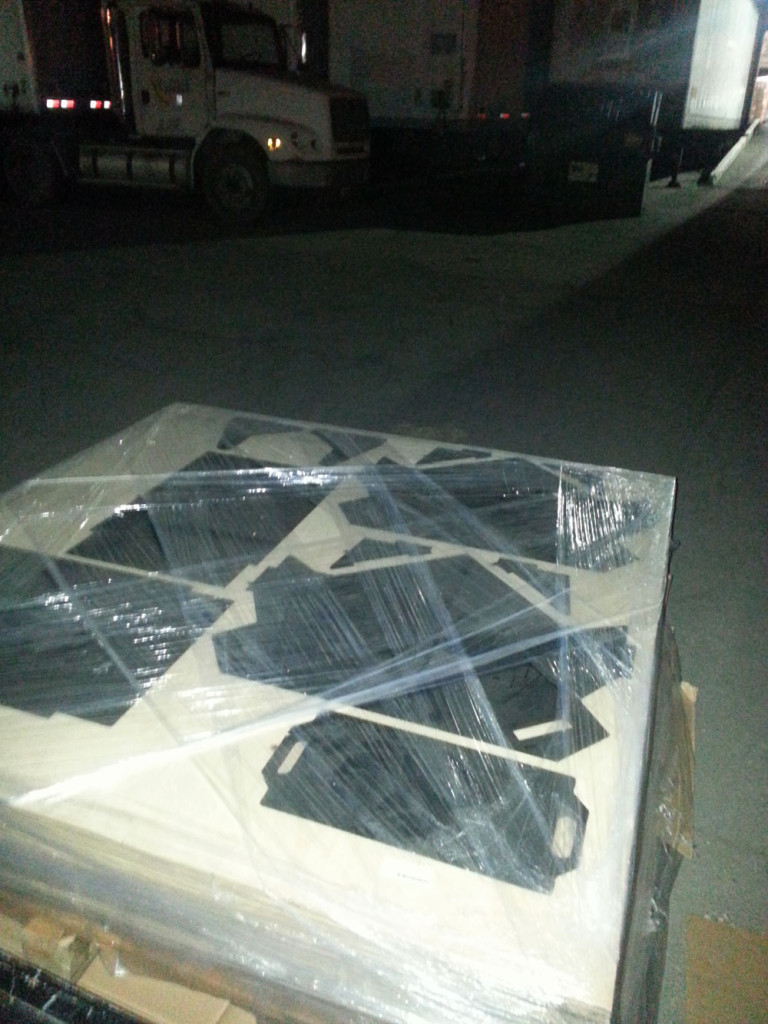 Repeat.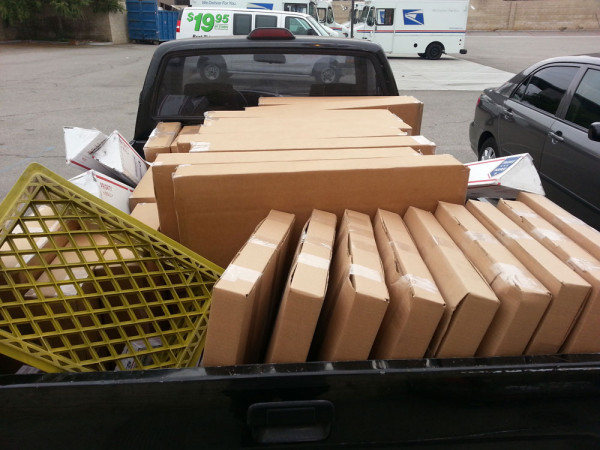 Revise.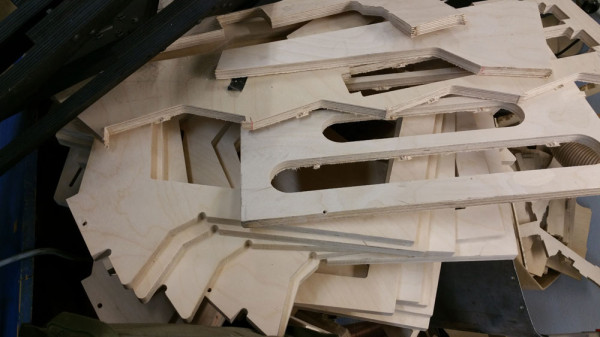 Repeat.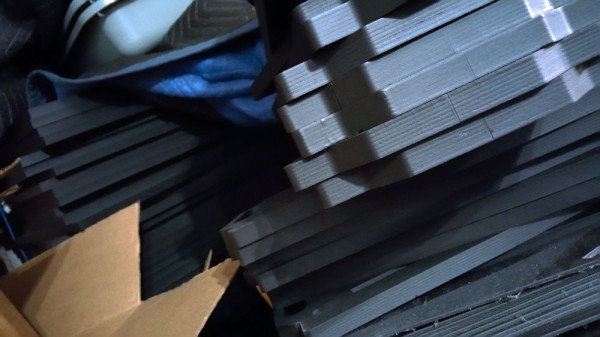 Revise.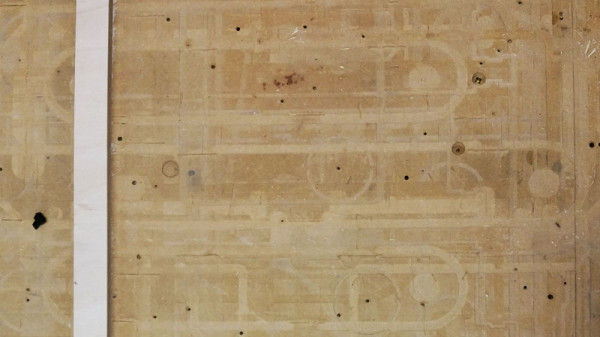 Repeat.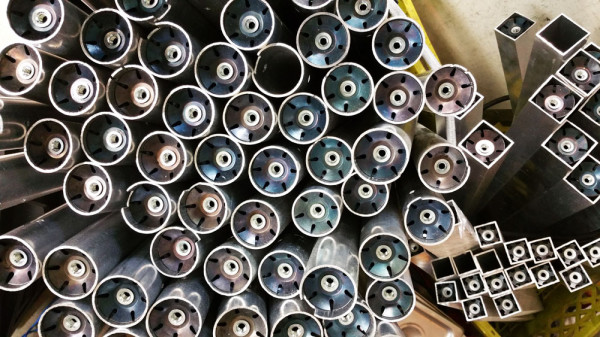 Revise.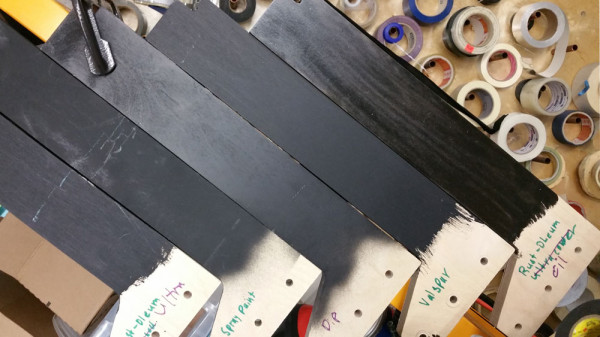 Repeat, I'm beat. There's no end to this, but a year's gone by.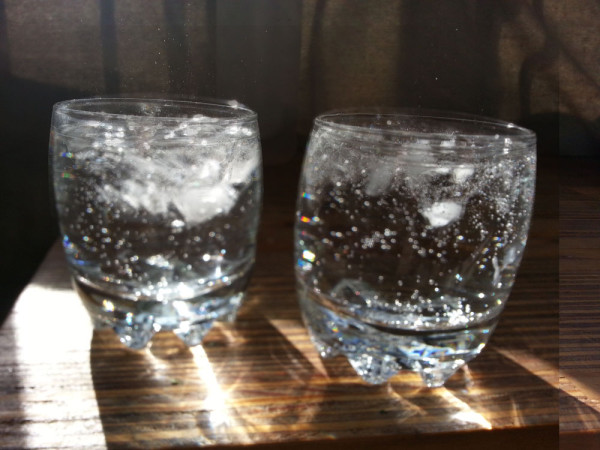 Ending here – always gotta keep in mind that fast feedback is the most important result of working this way. The mistake is to confuse motion with progress. It's time for me to fix on what I've learned, take it in, and correct course, again.
To everyone who showed up, everyone who supported, who delivered on time, who didn't over-promise, who taught me new things: thank you.