I recently bought a Weller soldering gun, with the intention of using it to cut nylon webbing. Out of the box, the two small lamps on the front did not illuminate. Although I don't need them, it chafed me to buy a pricey, well-respected, American-made tool and have it only partially function.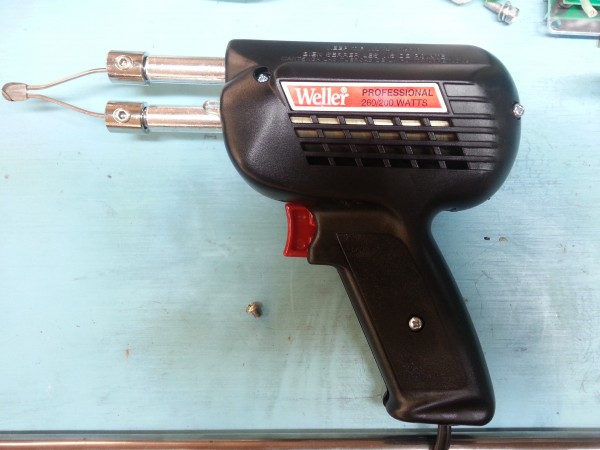 I opened up the gun to see what was going on.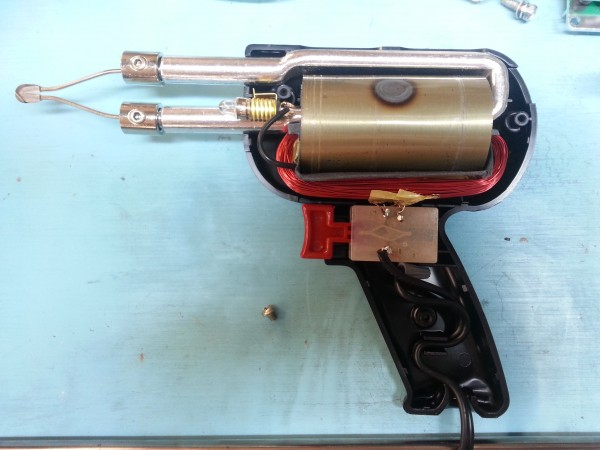 Turned out to be bad solder joints. Not just one, but all of them.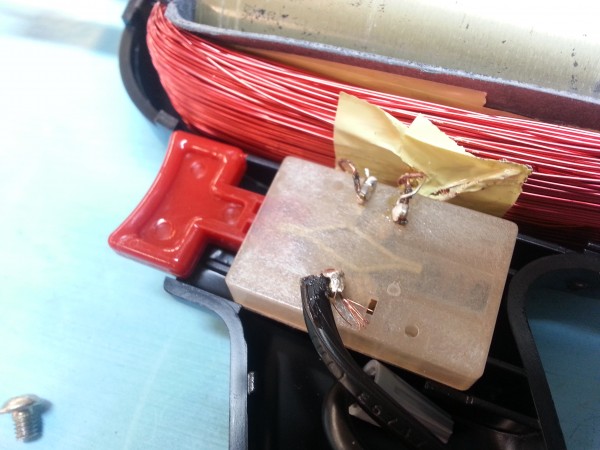 Apparently it was amateur hour at the Weller factory. Or perhaps the workers are unable to afford Weller irons themselves? In any case, all of these solder joints were all bad enough to be hazardous, not just embarrassing, so I reworked them.
Rotten soldering inside a soldering gun. I wouldn't expect this from Weller, but then, Weller hasn't been Weller since 1970 when it was acquired and then sold again. OK, many thanks, Apex Tool Group – or should I say thanks to Bain Capital, the conglomerate investment group that recently purchased Apex? Gross. Go to hell, "Weller", and Bain Capital, too. I'll buy Japanese precision tools or cheap Chinese clones before I buy another tool from you – at least then, the bargain will be plain.