Graduate studies meant sacrificing hobbies. Having just released an album, I felt I could take a break from music.
Had to be one of the least fulfilling decisions I ever made. Music is alive and well and I'm in the mood to make it. Bringing the studio back has been a "priority" since moving to LA. Tonight, I finished the "MVS" – the Minimum Viable Studio.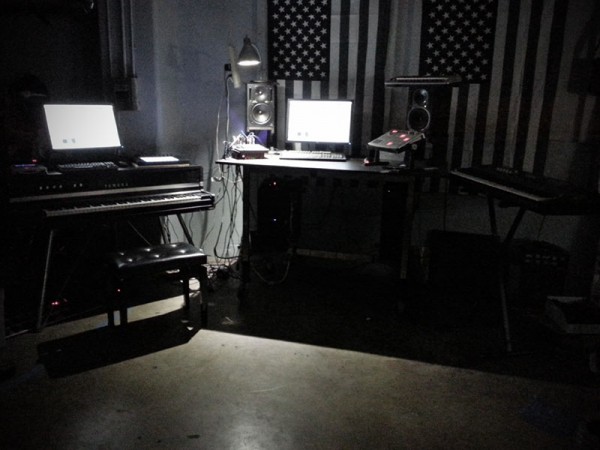 Now, I'm not stupid- no studio is ever truly finished – but this step in the process is. Gonna spend tonight writing music, using samples from my MiniDisc collection.