2012 is, roughly speaking, over.
It was equal parts sunset and surprise.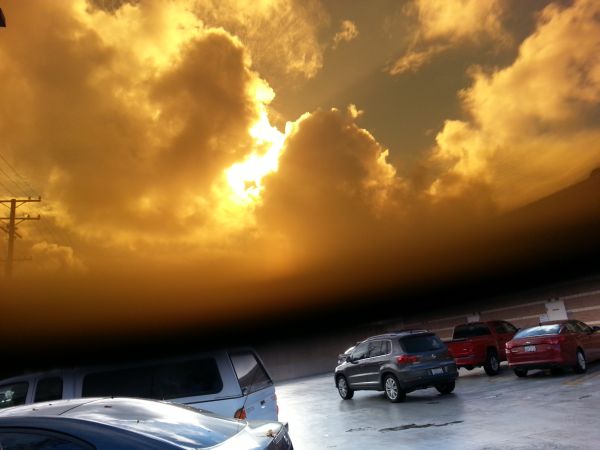 I learned about wishing. About wanting.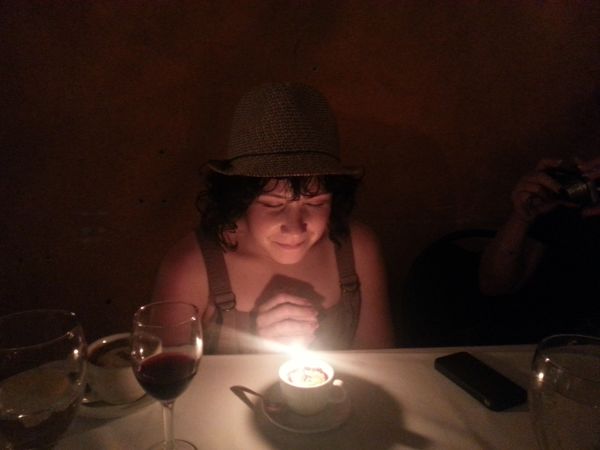 About flying high.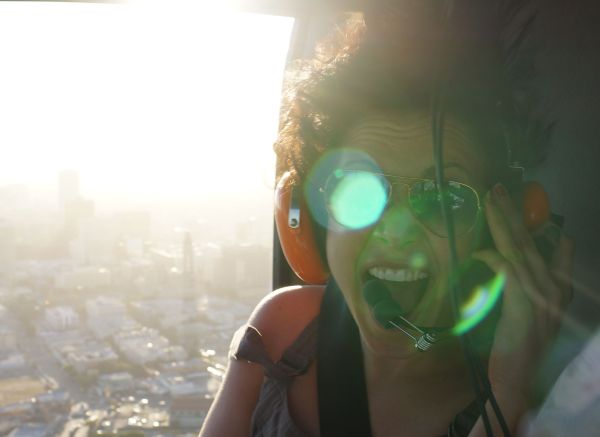 Crashing hard,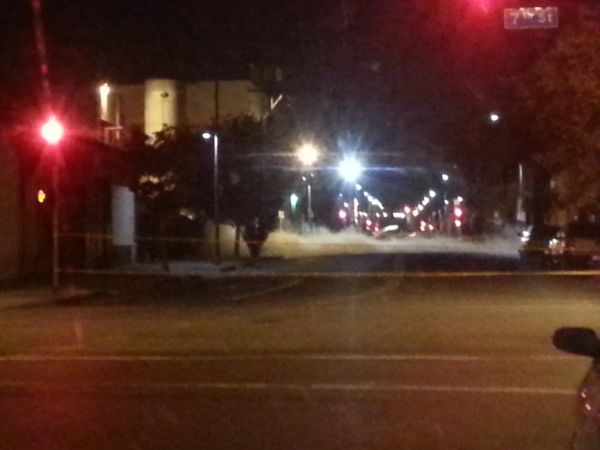 Burning mistakes.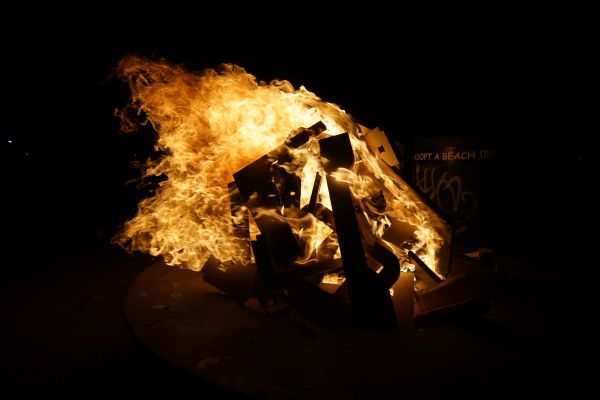 About the meaning of preparedness; about always being ready. 
About homecoming.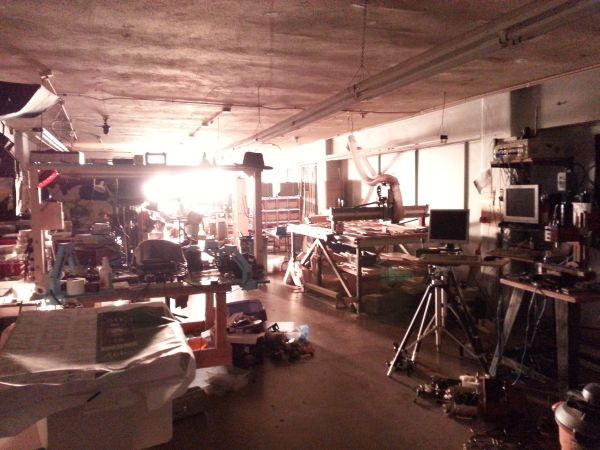 But I couldn't expect this; my expectations were too low.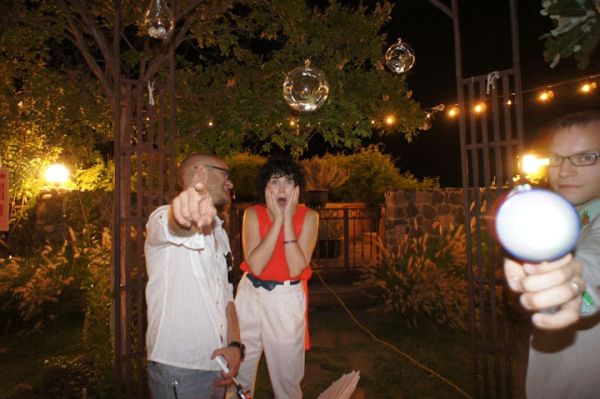 Blame that on a lot of things, most of all myself.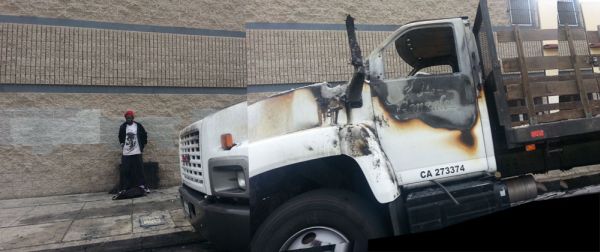 But the flip side of blame is credit. I wear the marks to show it.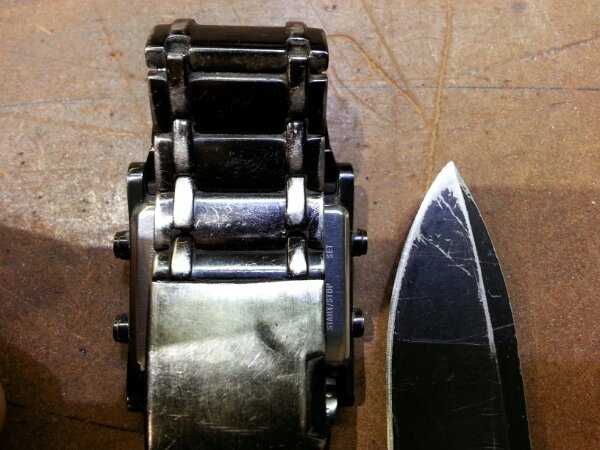 Yes, I made this happen, a few hundred times.


And this.


And this.


And this. 

And this.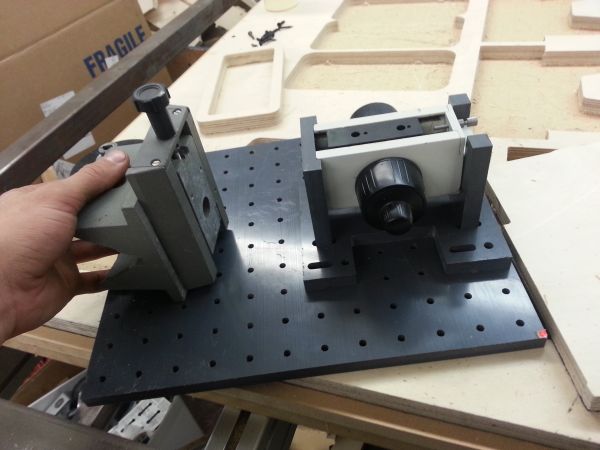 And this.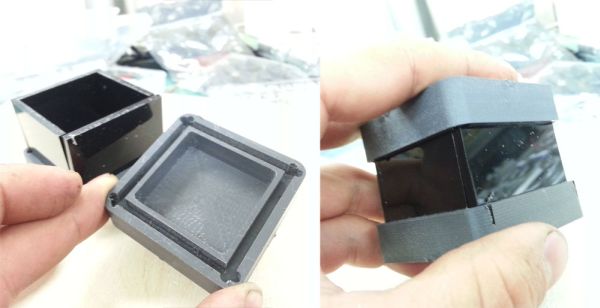 And this.

And this.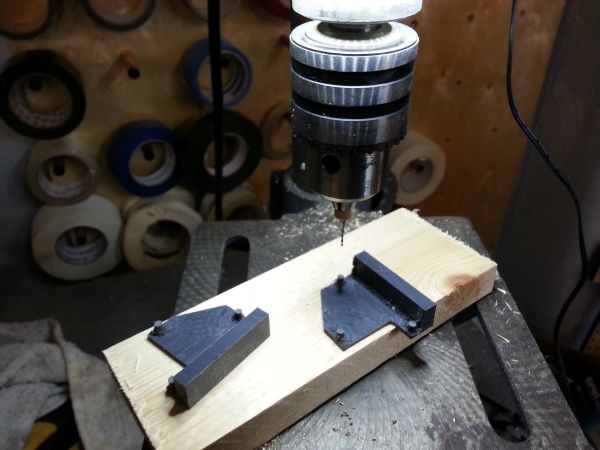 And this.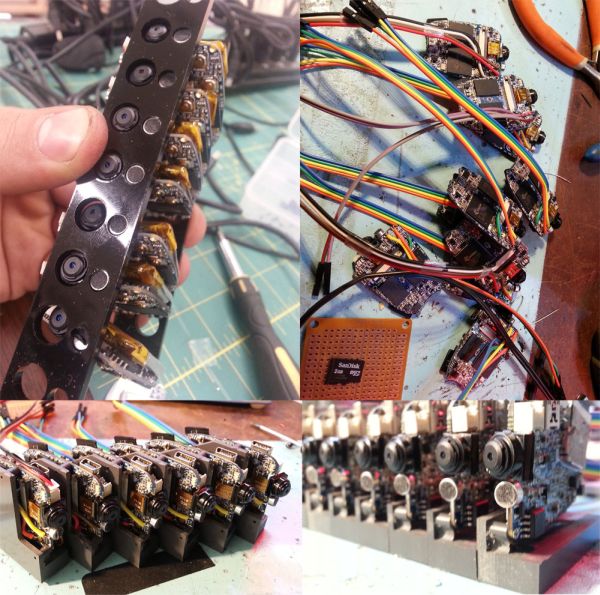 And this.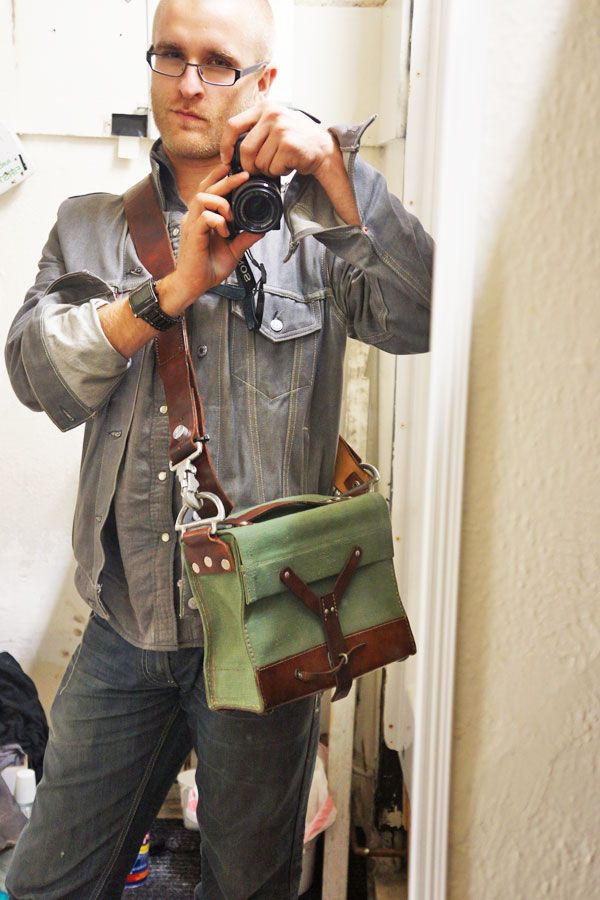 And this.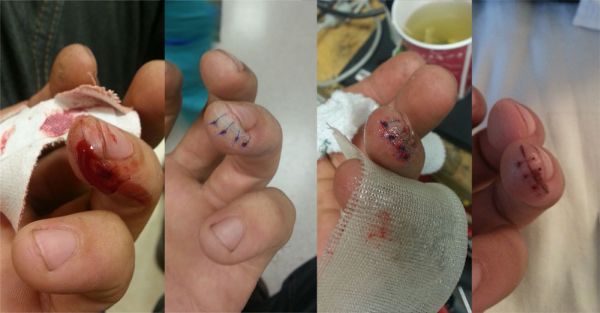 And this.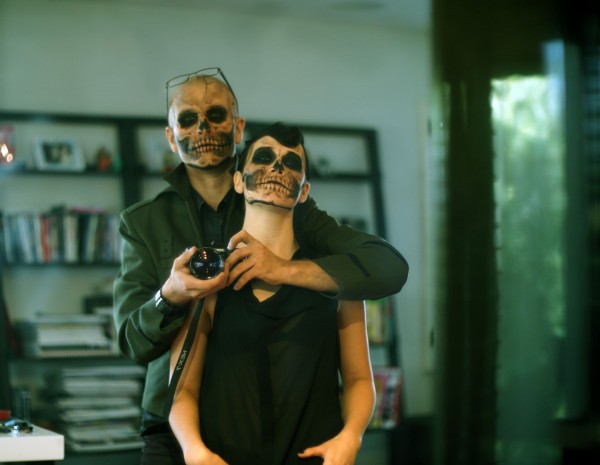 Yeah, I can claim credit for a lot of things. But what is the value of this –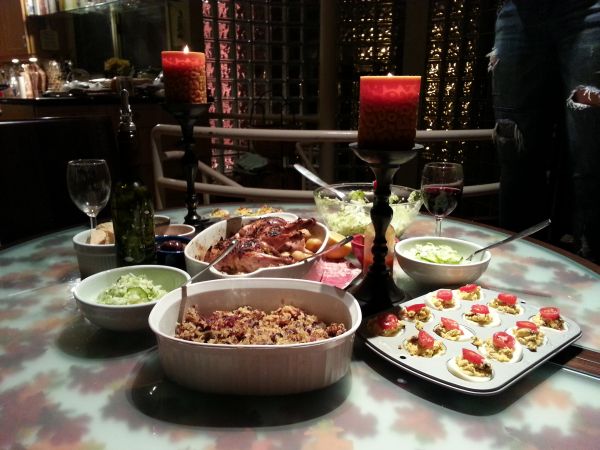 Without this?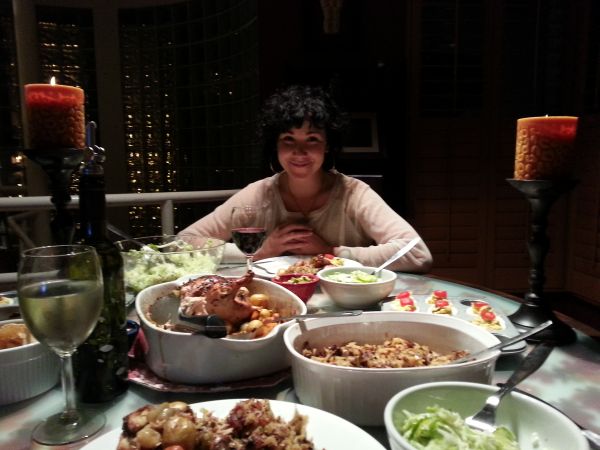 I thought I knew, but – I didn't. Couldn't.

I thought I knew about ties.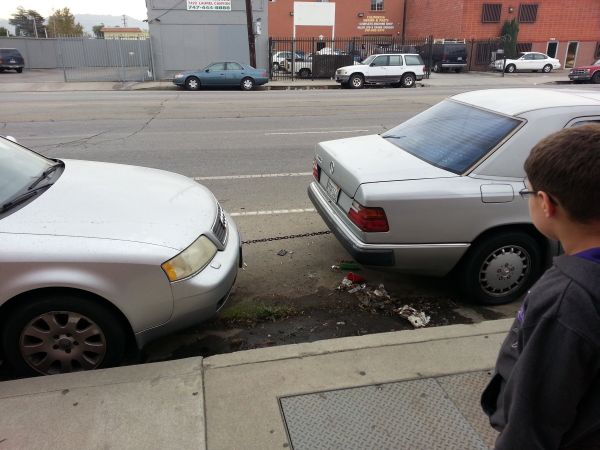 About family.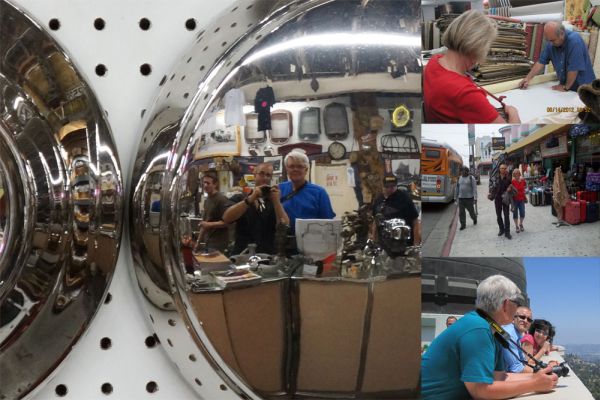 About partnership.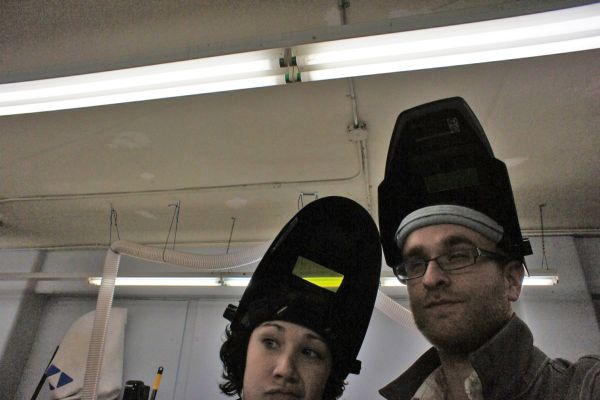 Not really. Turns out it was all better than I expected. Easier. Faster. Clearer.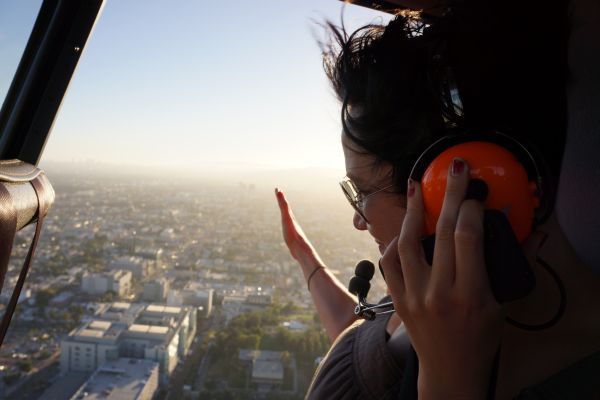 With enough lensing,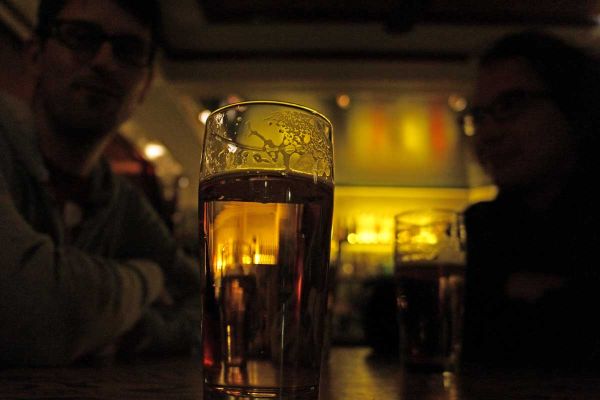 enough vision,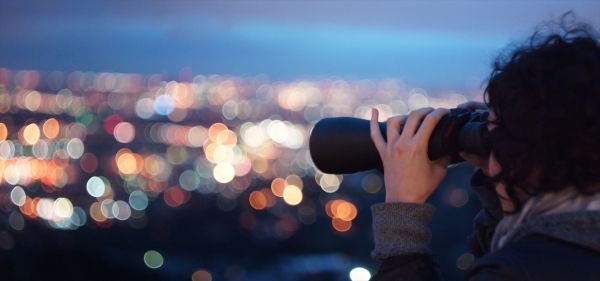 some dumb luck, and a sixth sick sense of enjoyment,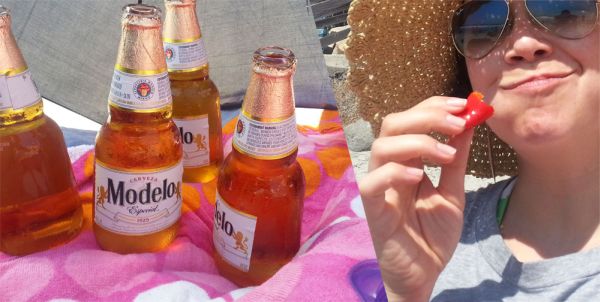 multiplied by endless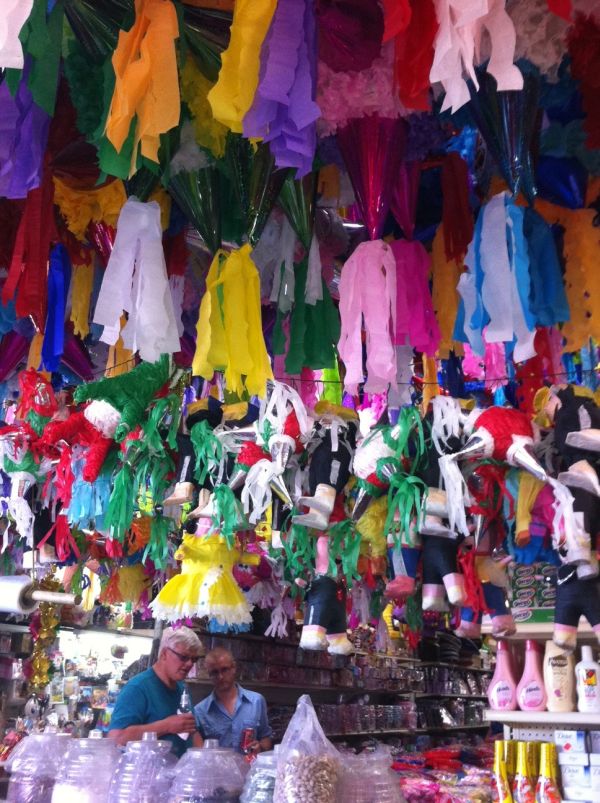 choices,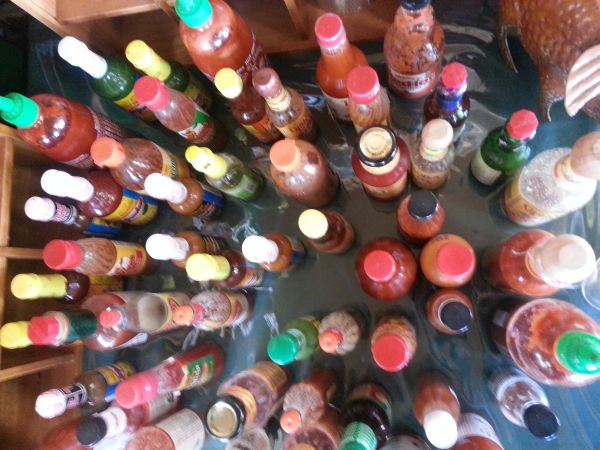 the Big City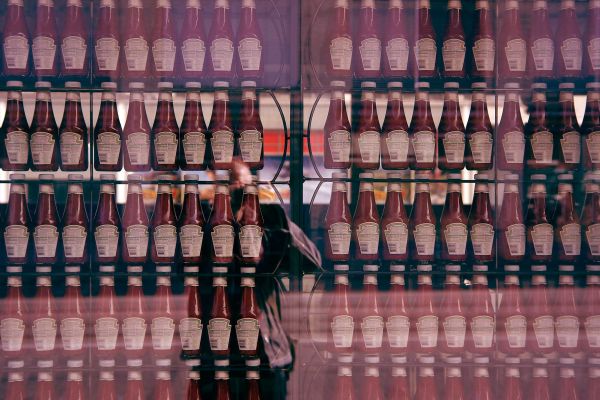 we made a time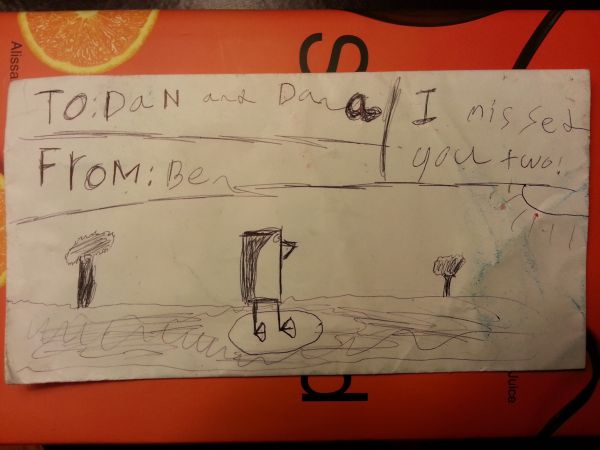 and a place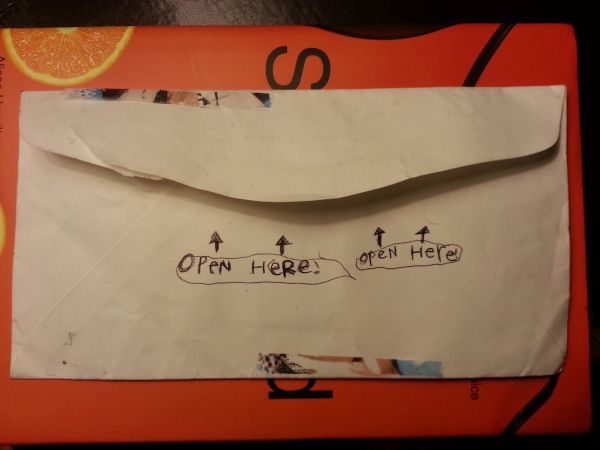 special to more than just us.


Justice, self served, soft-served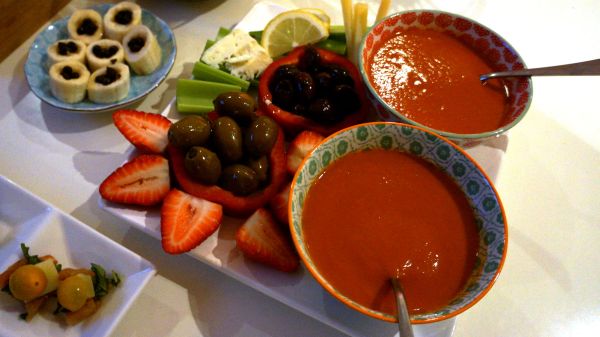 with a knife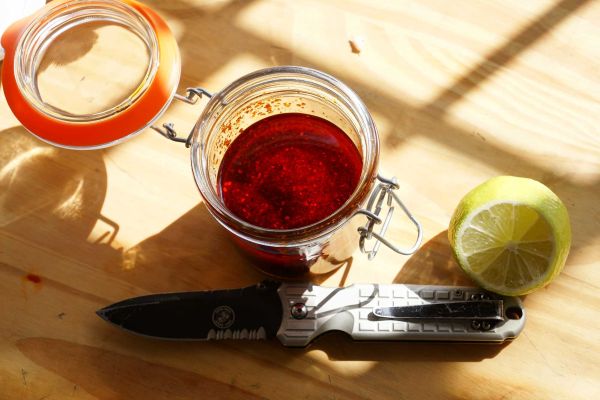 on ice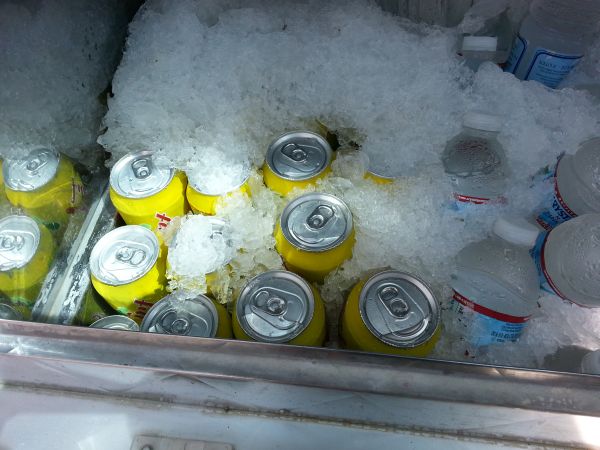 and shared aims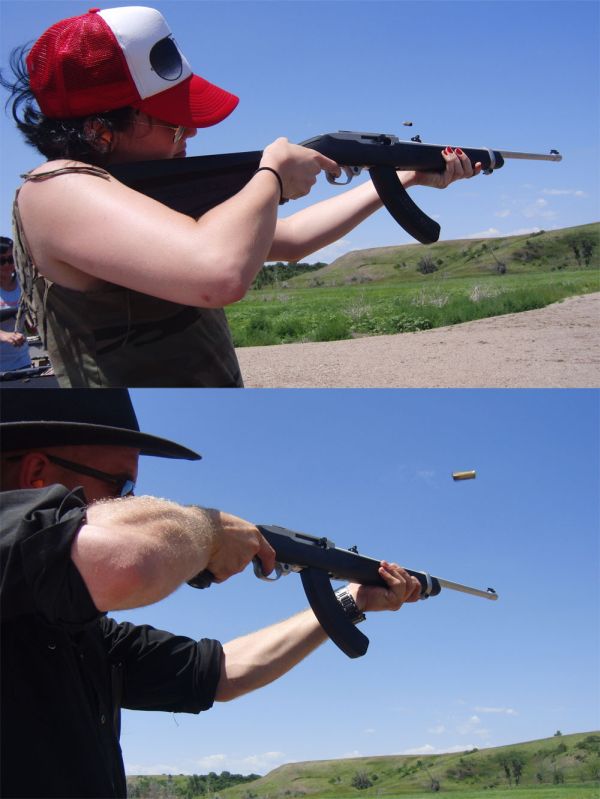 coming together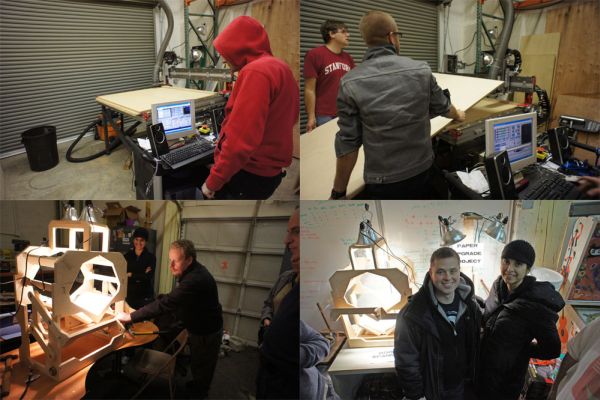 over sunset.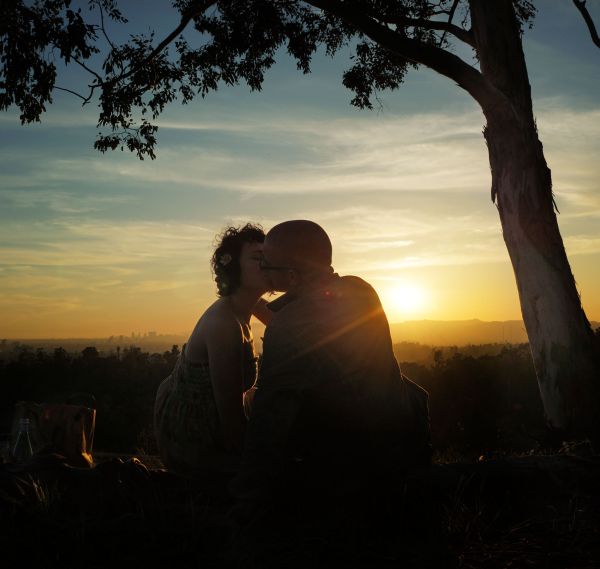 Parents.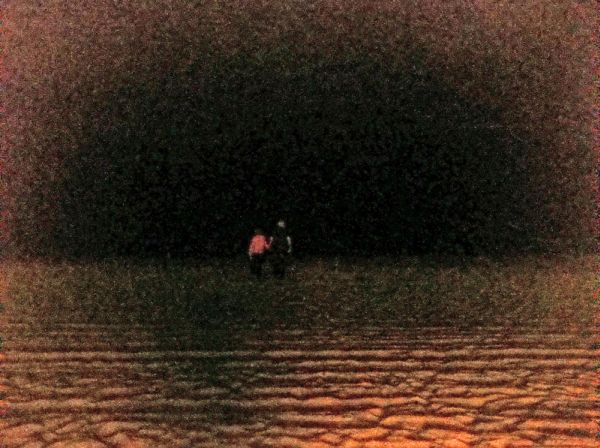 Sister, Nephews,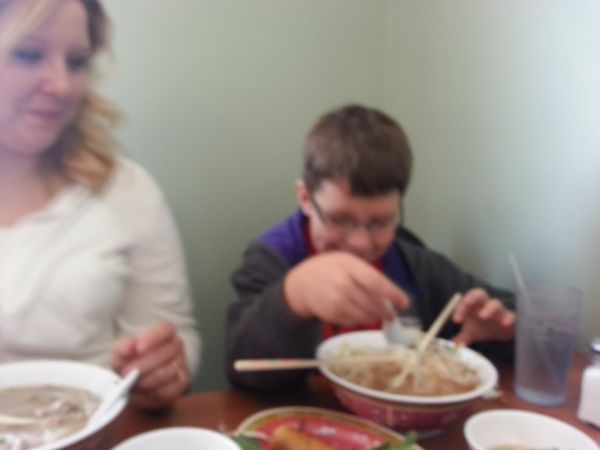 Friends,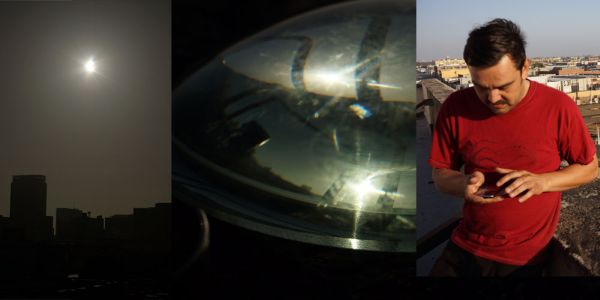 Inspirations,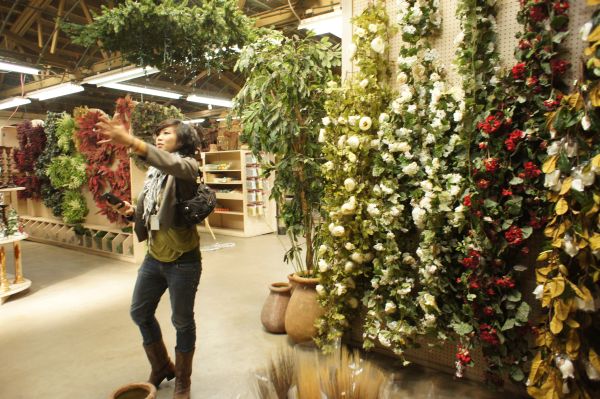 Muses,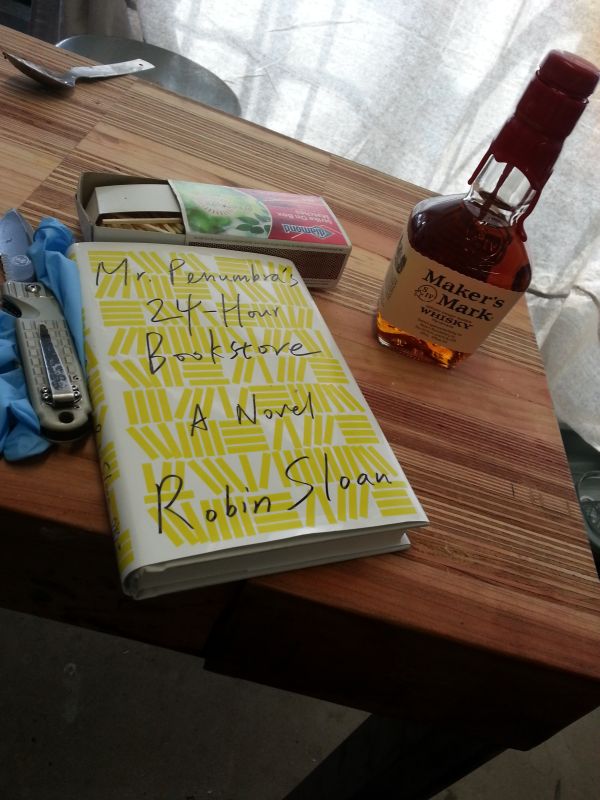 Yeah, Friends,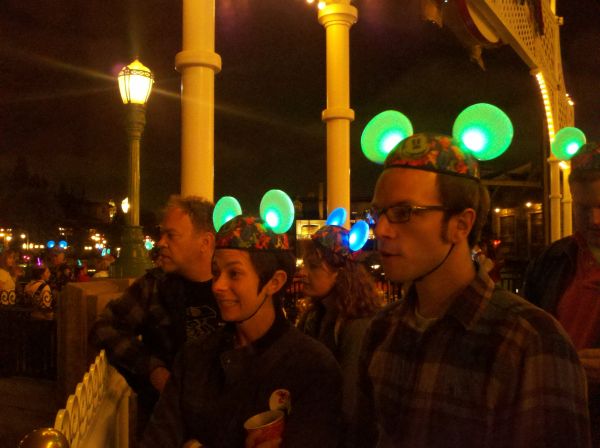 Better than I expected. Deeper.


Smarter projects.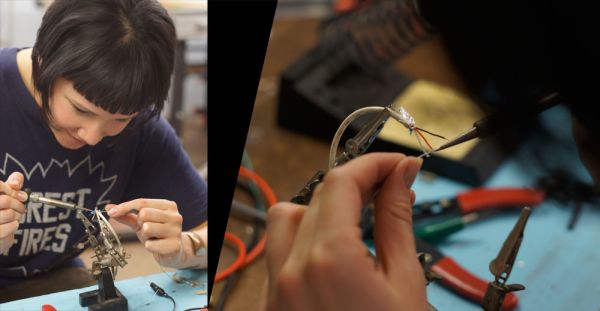 Louder sounds.


More saturated sunsets.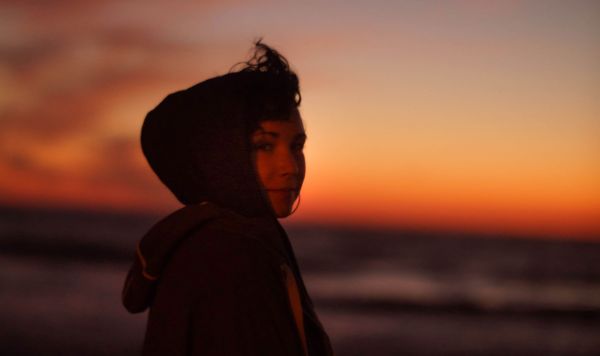 Bigger love.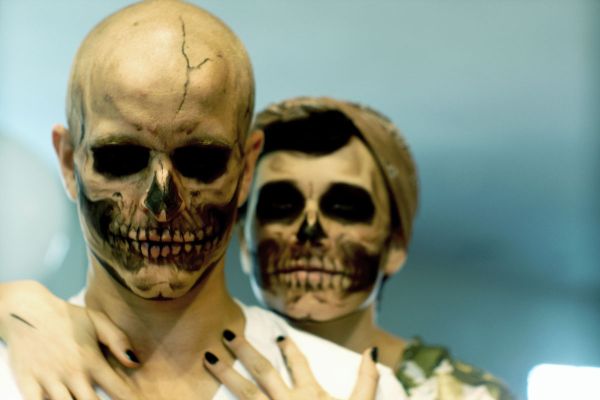 Yes.