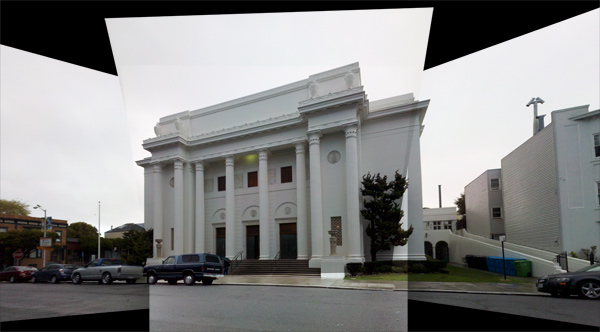 I was recently in San Francisco for Personal Archiving 2011, which was held at the Internet Archive. I had the pleasure of seeing the scanning facility there, meeting with the amazing staff — including the designer of the Scribe scanning system, Tom — and setting up something of a collaboration with the Archive, which I'll talk more about soon. This was the talk I gave there:
I also had the pleasure of visiting Ace Monster Toys. There I met Al and Myles and Robbie (and a host of other awesome people) who have built up a really great hackerspace in almost no time.
If you ever get a chance to visit this space, do. They're doing great work. Myles had some innovative solutions for the New Standard, as well as a host of questions about camera control, glass, etc that most everyone encounters when building. It was a pleasure to be able to answer questions like that in person, instead of across the forum interface. He's talking about virtualizing the software book scanning environment, which would be really cool to see. It was such a pleasure to actually see one of these DIY Book Scanner builds in real life.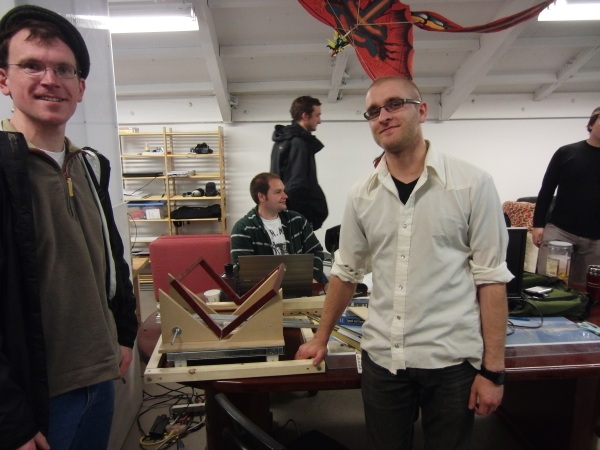 Update: Here's a sweet pic that Judith took while I was speaking, featuring DIYBookScanner member Tristin.