Dan's day:
06:00 :Wake up.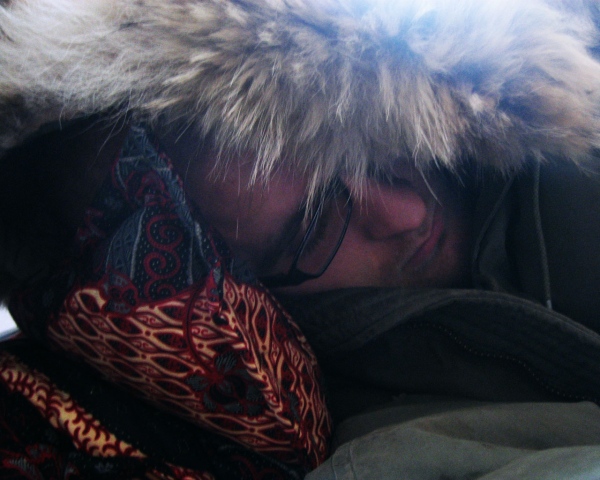 Go to check my email.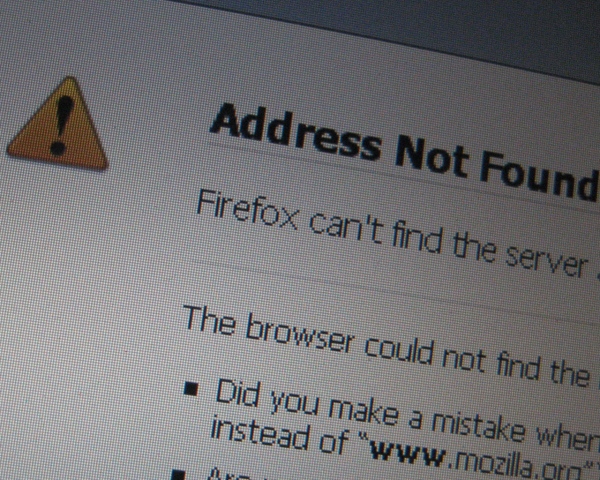 Curse Qwest for their obnoxious antics. The anger subsides; I feel myself getting desperate.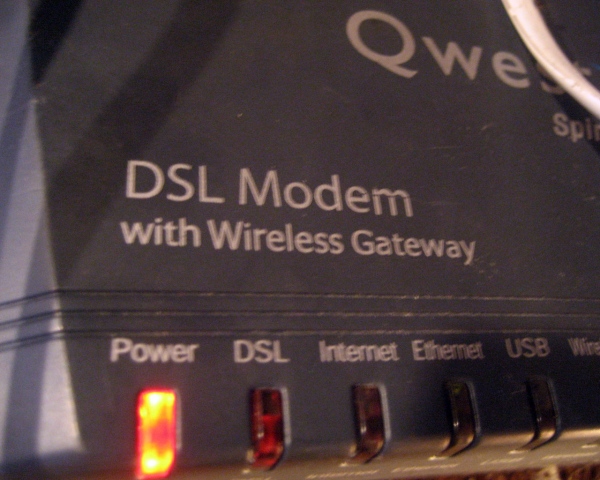 06:15 : Digging through boxes. I know I have this shit somewhere, I just need to keep looking. Keep finding other shit I'll need later. Thought to self: I need to organize this shit. Thought interrupted by retrieval of desired components.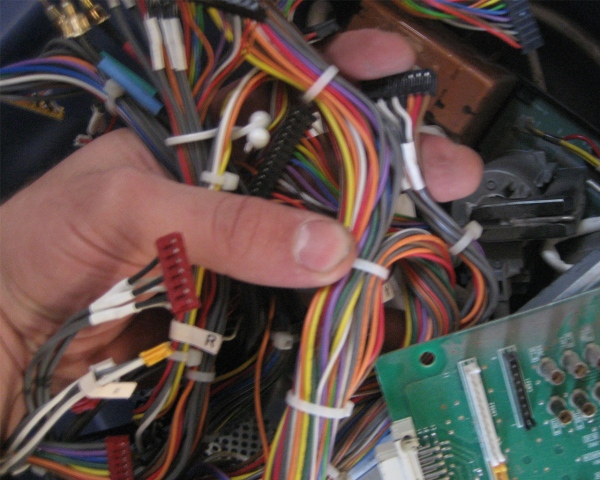 06:20 : Banged my faking thumb again.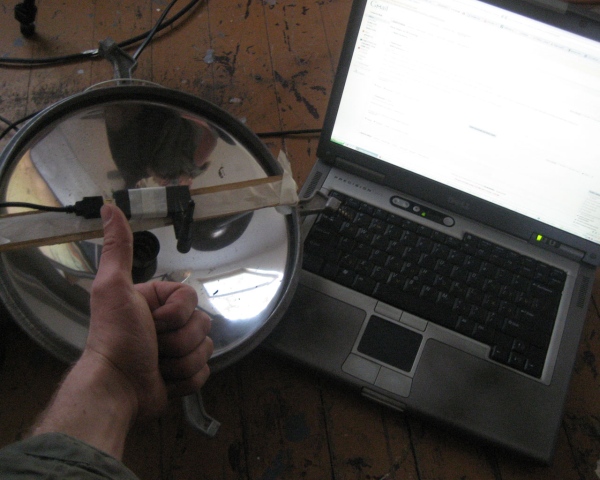 06:30 :Stringing this much cable sucks. I'm climbing on my roof. I pause to reflect on the direction this day has taken me, smirk and climb higher.

06:35 :As I finish tweaking the signal, I finally get some internet. I heave a retired sigh.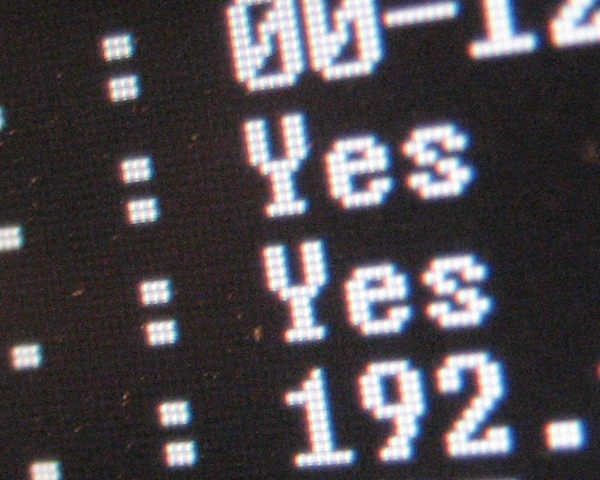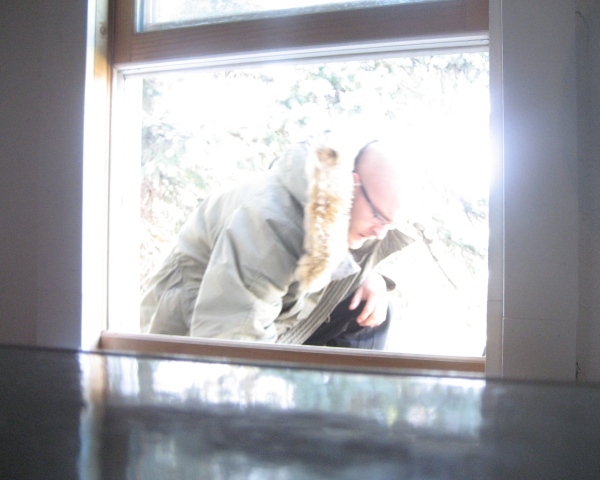 06:40 : Furiously responding to email.